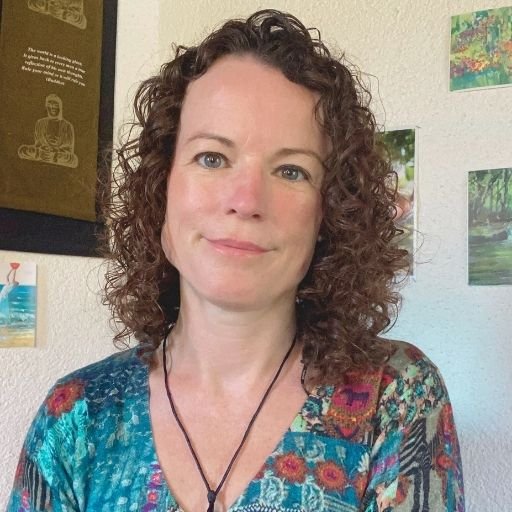 Struggling with Pregnancy Symptoms
Feel understood, cared about and learn to connect with your body
Your pregnancy journey may be filled with unexpected struggles and strange symptoms which may leave you feeling lost and needing to understand what you are going through. Discover my straightforward explanations and recommendations for healing the symptoms you are experiencing. Feel understood and cared for
Are you struggling on your pregnancy journey? Do you find yourself worrying about the changes in your body and wondering if everything is ok with you and your baby? 
Some days you spend hours looking up your symptoms on the internet and finding it really hard to find a solution that will help you to feel better?
I help you with straightforward explanations around your symptoms so that you understand your body and feel so much more confident. You need to be able to relax and enjoy your pregnancy! Oh My Mama Body has the solutions for you to feel great again.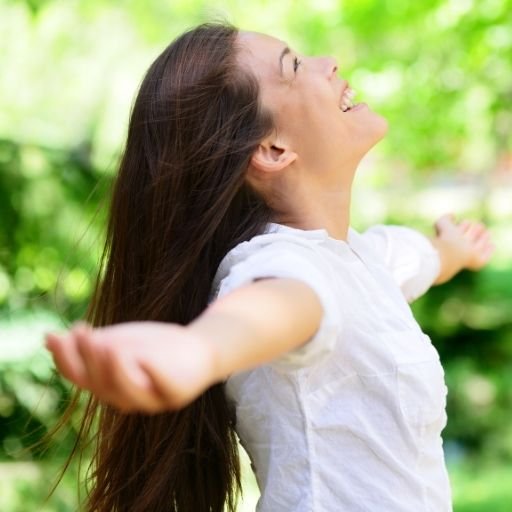 Visit My Pregnancy Pages for Symptom Solutions
Further posts for your pregnancy journey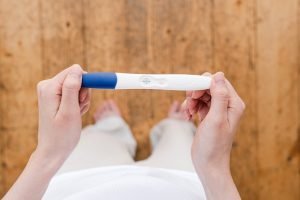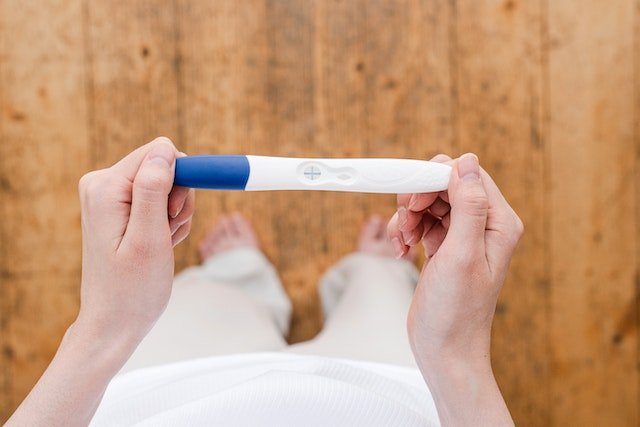 Fertility
Are you experiencing a bubbling or a fluttering sensation in your lower abdomen? Has this feeling got you wondering if this could be an early
Read More »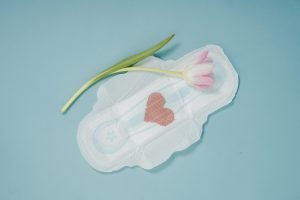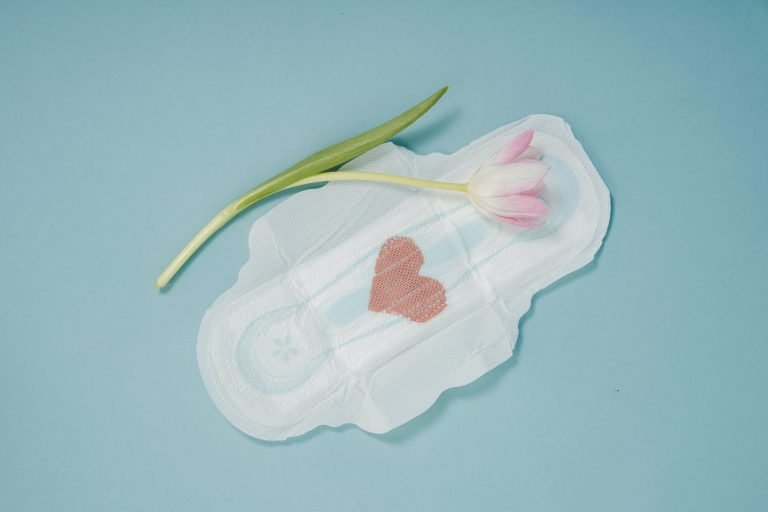 Fertility
Many women wonder if it's possible to get pregnant just before their period and still get their period. Although it is extremely rare, the answer
Read More »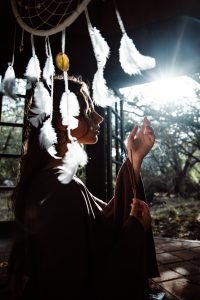 Fertility
Shamanic Womb Healing is an all-natural, long-forgotten, and the most effective healing technique for a woman's reproductive and mental health. It is an ancient shamanic
Read More »
Take the first steps to feeling energised and confident and access our Free online course:
Self-Worth and Wellness Free Online Course
I love supporting your transformation into empowered motherhood
You really matter and I love guiding you with answers and solutions to help you to release your worries and step into a positive pregnancy
Thank you very much Vicki for the clarity and courage you helped me to achieve. I felt much more comfortable, relaxed and secure thanks to your help. I really enjoyed our sessions
Vicki I really loved our exchanges! I thank you again! I feel very empowered and I'm standing in my truth and divine energy
Vicki is an amazing healer and spiritual guide. She has guided me through several meditation techniques that have helped me further my spiritual journey. She has also helped uncover and heal hidden wounds as well as energetic ties and guided me through letting them go. I feel so much lighter and confident now