Ready to Connect with your womb and unlock your most fertile self?
Struggling with fertility and blockages in your womb? Heal and liberate your fertility with my powerful, proven Five Steps Womb Healing technique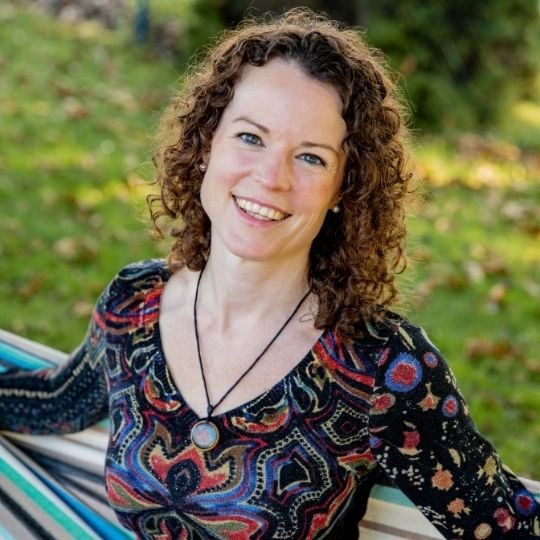 ✓ Naturally Release Fertility Blockages
✓ Become Your Most Fertile Self
✓ Create a Positive Womb Space for Conceiving
Unleash your incredible fertile energy
I'm here to help you to discover your powerful womb energy and liberate yourself from fertility blockages. 
My unique 5 Steps Womb Healing technique was Divinely Guided to help me through my own fertility struggles to get pregnant after an ovarian cyst and recurrent miscarriages. Now I passionately help you to fully flow and glow in your feminine energy.
Most women have forgotten how to connect with their womb and their innate intuitive guidance. You have been guided here to awaken and shine.
You've been trying to conceive but nothing seems to be working?
You are considering IUI or IVF and want to be sure that your womb is optimally prepared?
You have physical blockages in your womb such as ovarian cysts or fibroids and you would like to heal them naturally?
You deserve to transform your struggles and reclaim your most fertile self!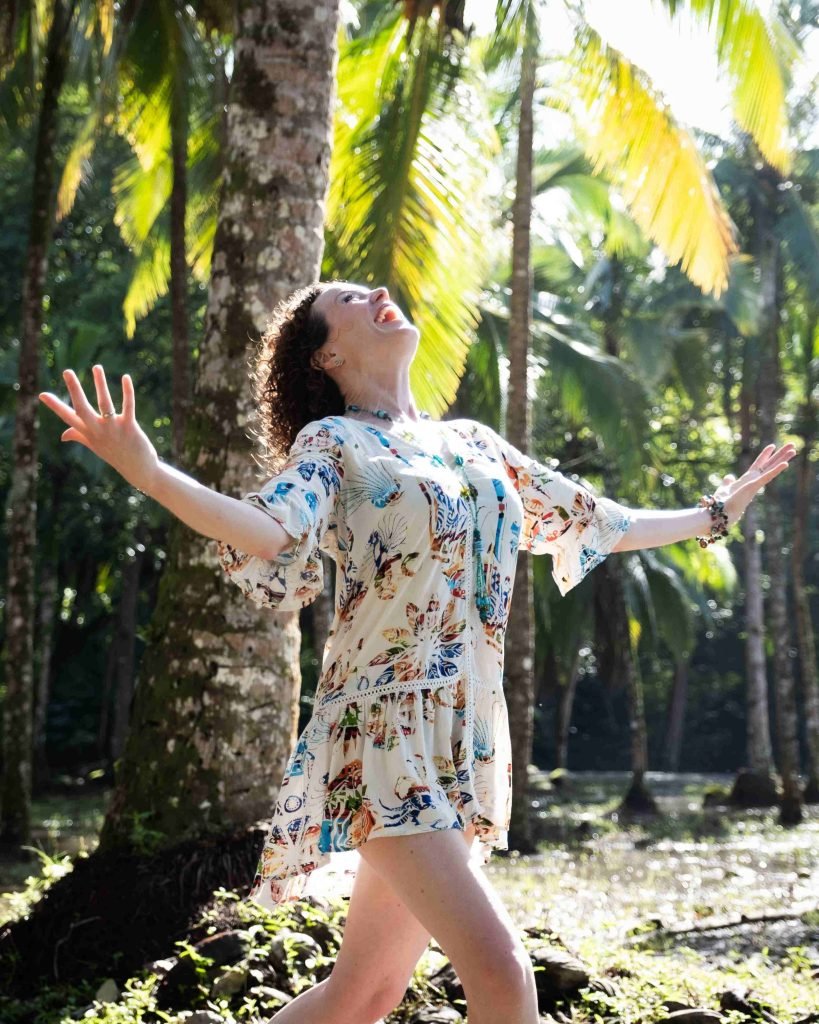 Transformational Testimonials
My husband and I had been trying to conceive for a while and were facing struggles. I was looking up natural ways to conceive and came across Vicki's womb healing. I followed her 5 Step Guide and attended one of her free workshops, which was really amazing. Shortly after we had a 1:1 call and Vicki guided me to connect with my womb. I realised I had healing to do in my womb space yet I was still unsure if it would help me to get pregnant. It was a massive leap of faith for me to join Vicki's Womb Tribe. I am so glad I did. Womb healing just seemed to be the shift I had been needing because just a few weeks later we found out we were pregnant.
I just want to say thank you! I got a positive pregnancy test today after years of trying. Thanks for all of your help
When I first started working with Vicki I had previously experienced severe emotional and physical burn out, three miscarriages and a traumatic job loss. The combination of these events left me very stuck and unable to move forward. After my first session with Vicki the very next day I had more energy than I had in years! As I worked one on one with Vicki and released old energies and old patterns my life began to expand and move, I manifested a physical location change, sold our house and bought a new house; something I had been trying to do for over a year! I have experienced new layers of self love and self appreciation and acceptance that I did not even realise was missing. My life has opened up and expanded. I have become more in touch with my feminine energy, my body and my womb space and have more trust in myself and my path.
Thank you very much Vicki for the clarity and courage you helped me to achieve. I felt much more comfortable, relaxed and secure thanks to your help. I really enjoyed our sessions
Vicki is an amazing healer and spiritual guide. She has guided me through several meditation techniques that have helped me further my spiritual journey. She has also helped uncover and heal hidden wounds as well as energetic ties and guided me through letting them go. I feel so much lighter and confident now
I had three miscarriages in total. It was devastating. I liked the sound of Vicki, she had been through miscarriage herself and felt so much easier to talk to than anyone else I had tried. She really understood me and for the first time I tried deep healing. I experienced such profound shifts and was able to feel like my old self again. I got my confidence back and learnt some great techniques which still give me strength every day.
Hi, I'm Vicki. I'm all about compassion, love and understanding for you. It is my mission to guide women worldwide to connect with their true feminine flow, the energy of their womb. I support you to understand your body, release your struggles and blockages so that you become your most fertile self.
My experience of recurrent miscarriage completely changed my life. As a certified Master of Energy Healer and Shamanic Healer, I fully stepped into my gift of guiding others with healing techniques. I love supporting others to release trauma and pain to restore their energy flow so that they find positive self-love and empowerment. Read more…

Learn More About Your Womb With My YouTube Videos
Finally pregnant with my POWERFUL 5 Steps Womb Healing Technique
Natural Healing for Ovarian Cysts
12 Very Little Known Very Early Signs of Pregnancy before a BFP
How to Check Your Cervix for Signs of Pregnancy (before a BFP)
How to Accurately Know When You Are Ovulating
Can You Already Feel Pregnancy Symptoms at 3DPO?
Visit My Blogs for More Answers and Guidance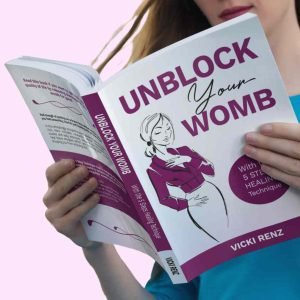 Are you tired of feeling held back by fears and insecurities? All that matters to you is to revive your fertile flow and overcome your
Read More »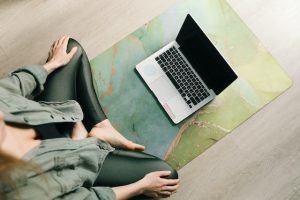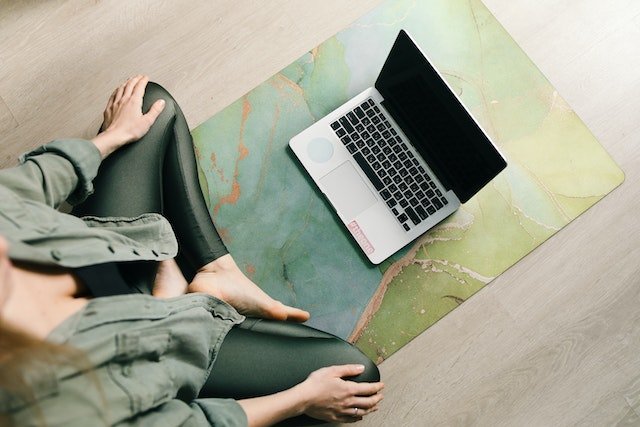 At this time of year when everybody is out enjoying the sunshine, do you find yourself hiding away in your home? Is it because you
Read More »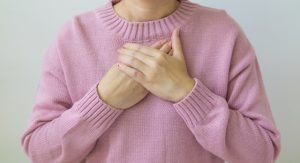 As women, fertility struggles and failing to conceive even after trying countless times can evoke deep emotional turmoil and feelings of unworthiness within us. The
Read More »
Free 5 Steps Guide to Womb Healing