Guiding you to deeply connect with your womb, reviving your feminine flow
Are your current fertility struggles putting stress on your body, mind and soul? You are feeling disconnected and lost? I would like to invite you to discover my unique womb healing techniques. Transform your life by releasing inner blockages causing struggle and fear so that you revive your true feminine flow.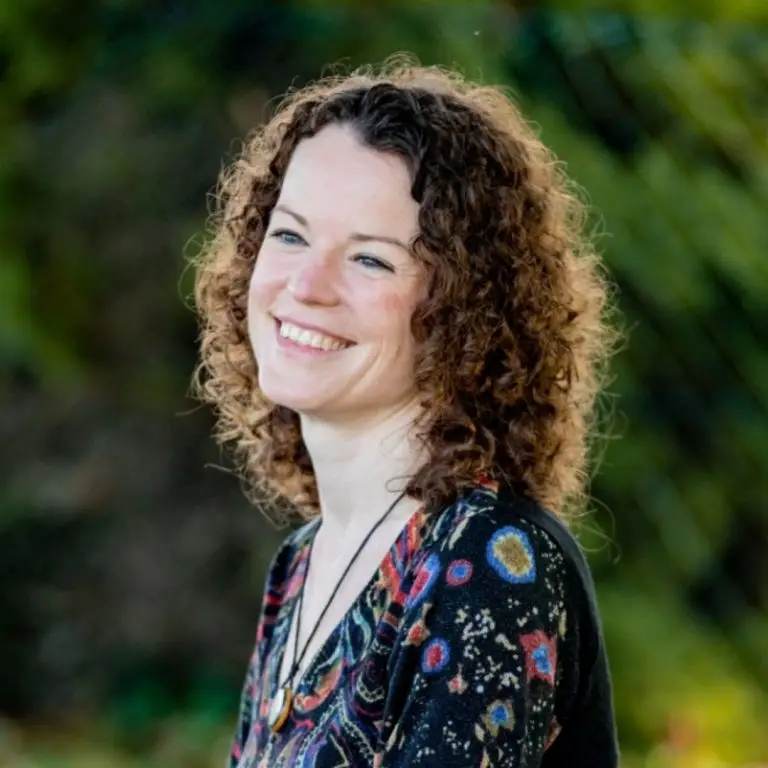 ✓ Discover and Release Blockages
✓ Naturally Heal Struggles and Trauma
✓ Revive Your Feminine Flow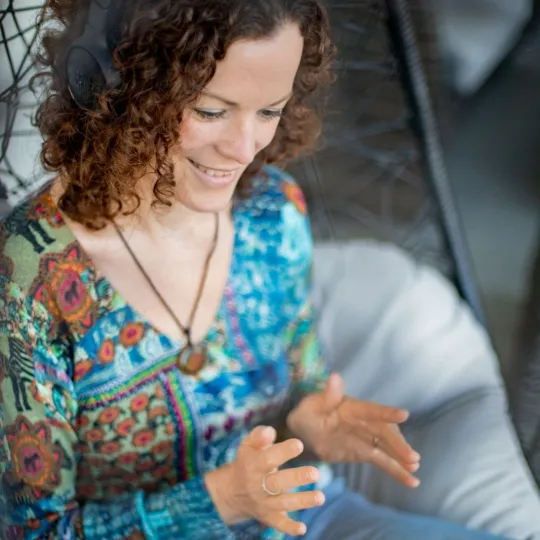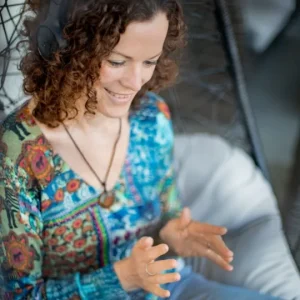 You're struggling with fertility challenges
You've been through trauma and pain
You have been through the pain of loss
You feel fearful due to your fertility struggles
You are ready to transform your struggles and revive your natural feminine flow
You are curious to learn about holistic healing to naturally release fertility blocks
Discover unique womb healing techniques to help you reconnect with your feminine flow
I love supporting you to release struggles, discover and connect with your feminine flow so that you transform into positivity
You really matter. I love guiding you to discover what is blocking you inside so that you can release your struggles and step into your true feminine flow. Step into lightness and joy that you truly deserve to be feeling each and every day
I just want to say thank you! I got a positive pregnancy test today after years of trying. Thanks for all of your help
Thank you very much Vicki for the clarity and courage you helped me to achieve. I felt much more comfortable, relaxed and secure thanks to your help. I really enjoyed our sessions
Vicki is an amazing healer and spiritual guide. She has guided me through several meditation techniques that have helped me further my spiritual journey. She has also helped uncover and heal hidden wounds as well as energetic ties and guided me through letting them go. I feel so much lighter and confident now
I had three miscarriages in total. It was devastating. I liked the sound of Vicki, she had been through miscarriage herself and felt so much easier to talk to than anyone else I had tried. She really understood me and for the first time I tried deep healing. I experienced such profound shifts and was able to feel like my old self again. I got my confidence back and learnt some great techniques which still give me strength every day.
Hi, I'm Vicki. I'm all about compassion, love and understanding for you. It is my mission to guide 1000s of women to connect with their true feminine flow, the energy of their womb. I support you to understand your body, release your struggles and blockages so that you feel lightness, clarity, wholeness and self love.
My experience of recurrent miscarriage changed my life. As a certified Master of Energy Healer and Shamanic Healer, I fully stepped into my gift of guiding others with healing techniques. I love supporting others to release trauma and pain to restore their energy flow so that they find positive self-love and empowerment. Read more…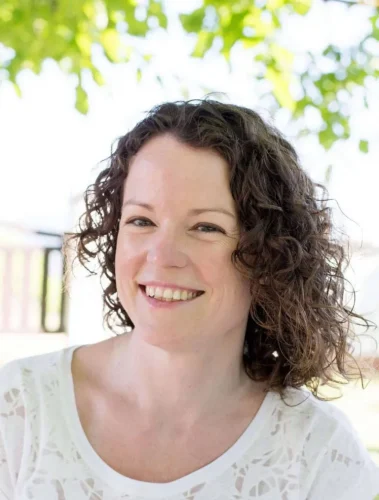 Learn More About Your Body With My YouTube Videos
How to Accurately Know When You Are Ovulating
Can You Already Feel Pregnancy Symptoms at 3DPO?
12 Very Little Known Very Early Signs of Pregnancy before a BFP
How to Check Your Cervix for Signs of Pregnancy (before a BFP)
Is Your Womb Crying Out For Help?
Natural Healing for Ovarian Cysts
Visit My Blogs for More Answers and Guidance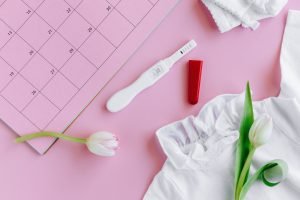 For us women, the desire to start a family is one of the most natural things in our lives and yet sometimes our struggles with
Read More »
Did you know that the moon has a powerful influence on a woman's body and emotions? Different studies have shown that the magnetic pull of the Moon affects
Read More »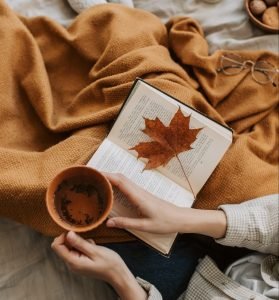 When it comes to fertility and conception, a warm and receptive uterus is key. The term "warm womb" refers to a healthy and optimal environment for a fertilized
Read More »
Get Your Free 5 Step Guide to Womb Healing