Connect to your womb energy, revive your fertile flow
Struggling with fertility and blockages in your womb? I invite you to discover my unique, proven womb healing techniques. Transform energy blockages causing physical distress in your womb and get back your quality of life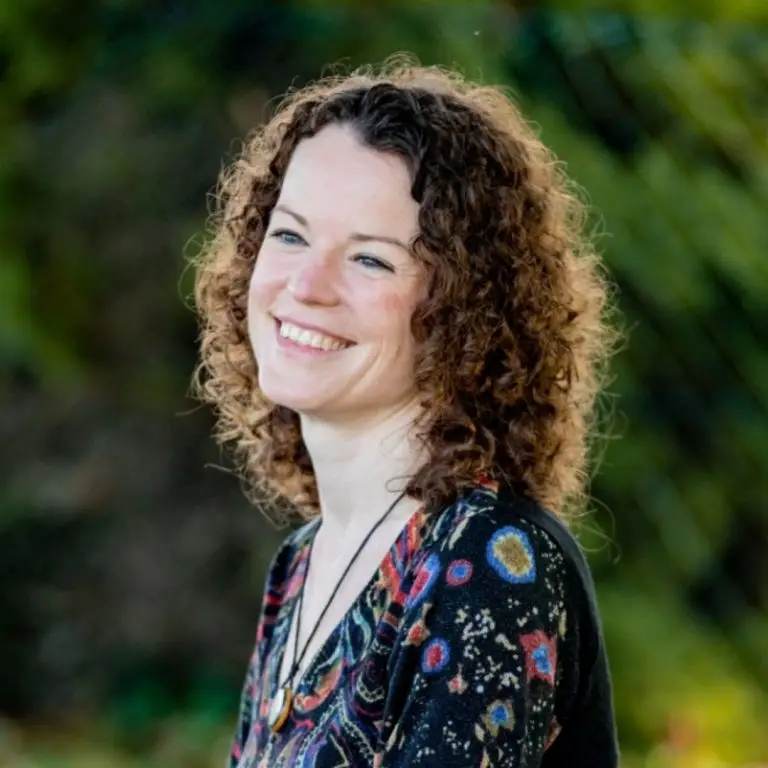 ✓ Discover and Release Blockages
✓ Naturally Heal Struggles and Trauma
✓ Revive Your Feminine Flow
You're struggling with fertility challenges
You've been through trauma and pain
You have been through the pain of loss
You feel fearful due to your fertility struggles
You are ready to transform your struggles and revive your natural feminine flow
You are curious to learn about holistic healing to naturally release fertility blocks
Discover unique womb healing techniques to help you reconnect with your feminine flow
I love supporting you to release struggles, discover and connect with your feminine flow so that you transform into positivity
You really matter. I love guiding you to discover what is blocking you inside so that you can release your struggles and step into your true feminine flow. Step into lightness and joy that you truly deserve to be feeling each and every day
I just want to say thank you! I got a positive pregnancy test today after years of trying. Thanks for all of your help
Thank you very much Vicki for the clarity and courage you helped me to achieve. I felt much more comfortable, relaxed and secure thanks to your help. I really enjoyed our sessions
Vicki is an amazing healer and spiritual guide. She has guided me through several meditation techniques that have helped me further my spiritual journey. She has also helped uncover and heal hidden wounds as well as energetic ties and guided me through letting them go. I feel so much lighter and confident now
I had three miscarriages in total. It was devastating. I liked the sound of Vicki, she had been through miscarriage herself and felt so much easier to talk to than anyone else I had tried. She really understood me and for the first time I tried deep healing. I experienced such profound shifts and was able to feel like my old self again. I got my confidence back and learnt some great techniques which still give me strength every day.
Hi, I'm Vicki. I'm all about compassion, love and understanding for you. It is my mission to guide women worldwide to connect with their true feminine flow, the energy of their womb. I support you to understand your body, release your struggles and blockages so that you become your most fertile self.
My experience of recurrent miscarriage completely changed my life. As a certified Master of Energy Healer and Shamanic Healer, I fully stepped into my gift of guiding others with healing techniques. I love supporting others to release trauma and pain to restore their energy flow so that they find positive self-love and empowerment. Read more…

Learn More About Your Womb With My YouTube Videos
Finally pregnant with my 5 Steps Womb Healing Technique
Natural Healing for Ovarian Cysts
12 Very Little Known Very Early Signs of Pregnancy before a BFP
How to Check Your Cervix for Signs of Pregnancy (before a BFP)
How to Accurately Know When You Are Ovulating
Can You Already Feel Pregnancy Symptoms at 3DPO?
Visit My Blogs for More Answers and Guidance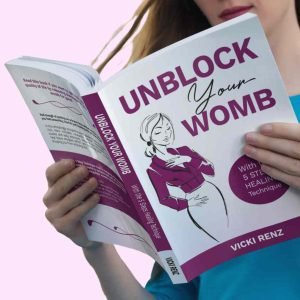 Are you tired of feeling held back by fears and insecurities? All that matters to you is to revive your fertile flow and overcome your
Read More »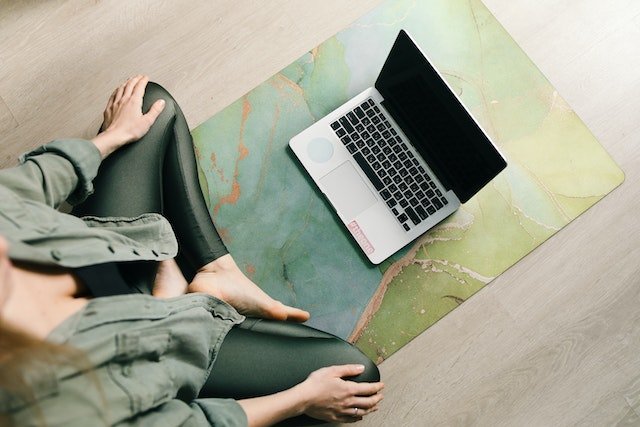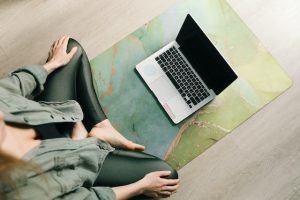 At this time of year when everybody is out enjoying the sunshine, do you find yourself hiding away in your home? Is it because you
Read More »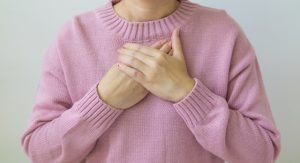 As women, fertility struggles and failing to conceive even after trying countless times can evoke deep emotional turmoil and feelings of unworthiness within us. The
Read More »
Get Your Free 5 Step Guide to Womb Healing