supporting you to RELEASE your STRUGGLES on your journey to motherhood
Your journey to motherhood may be full of struggle, pain and disappointment, leaving you feeling lost and insecure. Discover unique healing techniques that will support you in resolving trauma related to miscarriage, fertility struggles pregnancy or birth. Transform your life and become that mother that you truly deserve to be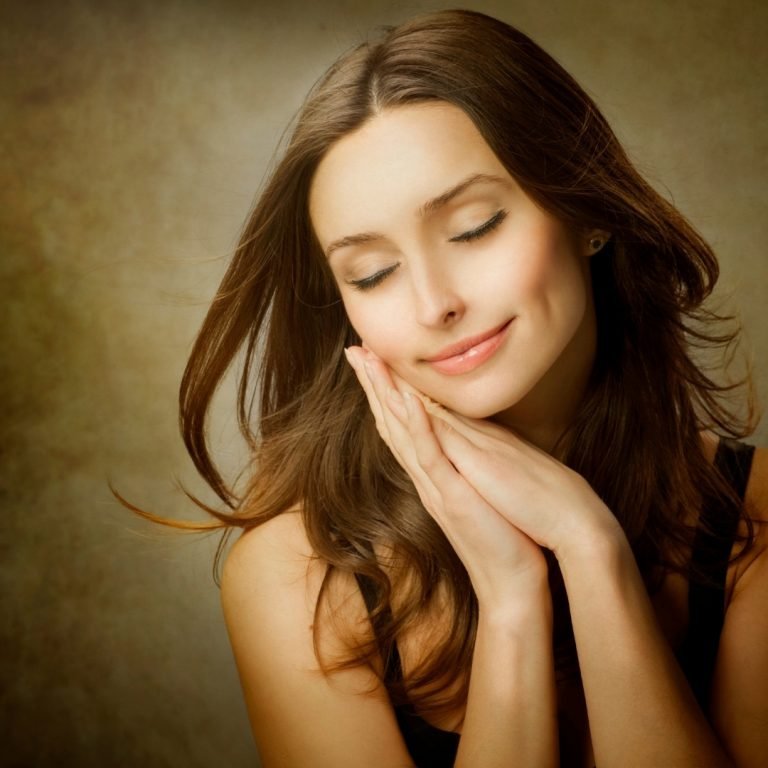 ✓ Heal Your Struggles And Trauma
✓ Stop Feeling Anxious and Alone
✓ Become that mother you truly deserve to be
Sound familiar? If so, these unique healing techniques can help you
You're facing challenges on your journey to motherhood
You've been through trauma and pain 
You are struggling with fertility issues
Your confidence is really low
You struggle with feelings of unworthiness 
You want to start feeling good 
You want to live with confidence, joy and fulfilment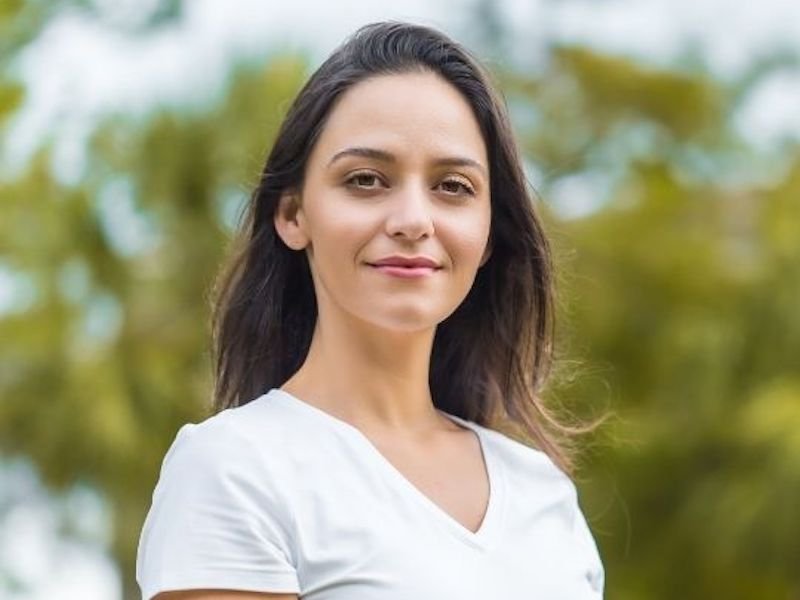 Gently supporting you to release trauma and process your grief in a safe space. Guiding you to restore and re-connect with your self-worth and self-esteem so that you feel self-love and can step forward with confidence. Learn More.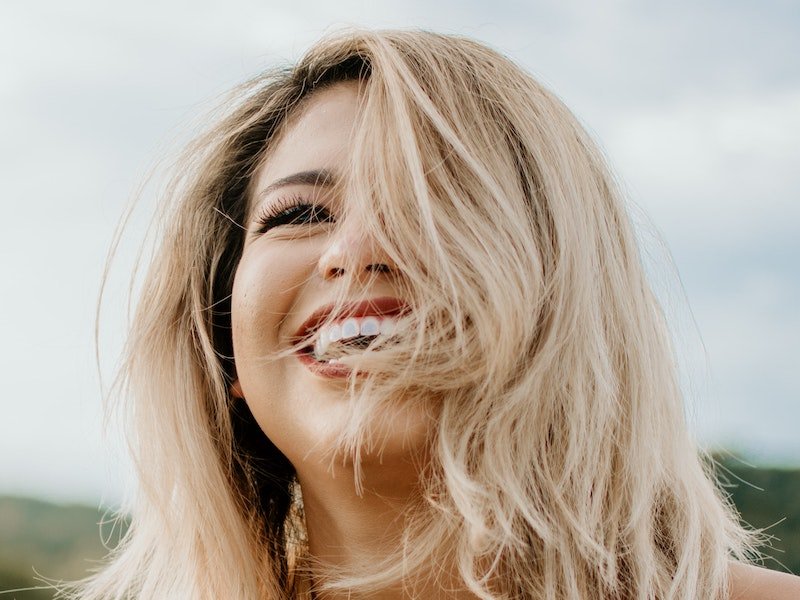 Guiding you in identifying stigmas and trauma at a deep, subconscious level which are blocking your energy flow. Releasing and healing blockages to connect your womb with the soul of the baby that so wants to come in. Learn More.
Childbirth is an intense experience and can be traumatic. I support you to heal your feelings of disconnectedness, reclaim your energy and resolve trauma. Allowing new energy in for creating much needed bonding with your child. Learn More.
I love supporting your transformation into empowered motherhood
You really matter and I love guiding you to heal your struggles because you deserve to feel empowered and become that mother you truly deserve to be
Thank you very much Vicki for the clarity and courage you helped me to achieve. I felt much more comfortable, relaxed and secure thanks to your help. I really enjoyed our sessions
Vicki is an amazing healer and spiritual guide. She has guided me through several meditation techniques that have helped me further my spiritual journey. She has also helped uncover and heal hidden wounds as well as energetic ties and guided me through letting them go. I feel so much lighter and confident now
I had three miscarriages in total. It was devastating, I was so sad and depressed. I cried each time we got the happy news that our friends were pregnant and I was just not happy for them. It was just not fair. Each person I talked to wanted to help, but they only made it worse. They didn't know what I was going through. I liked the sound of Vicki, she had been through miscarriage herself and felt so much easier to talk to than anyone else I had tried. She really understood me and for the first time I tried deep healing. I experienced such profound shifts and was able to feel like my old self again. I got my confidence back and learnt some great techniques which still give me strength every day.
Womb Healing for miscarriage
Heal your struggles with disappointment, pain and low self-worth after the heartbreak of your miscarriage. 
Release trauma, reclaim your energy and restore your confidence so that you feel ready to face the world and become that mother you truly deserve to be
Womb Healing for fertility and pregnancy
Discover healing techniques to support you in resolving pregnancy struggles, releasing blockages and restoring your self worth and confidence
When you stand empowered in your flow of life, amazing things happen to your fertility!
Womb Healing for postpartum
Discover healing techniques to support you in releasing trauma from your intense and traumatic birth experience.
Reclaim lost energy, restore feelings of wholeness and self-identity. Feel empowered as a new mother and step into that true mother and child love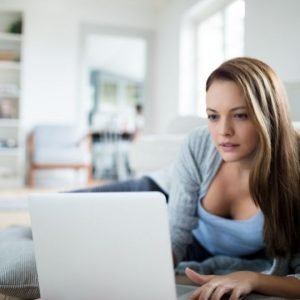 Step 1: Choose Your Healing
Learn more about womb healing and how it can help you with your struggles. Go to the relevant womb healing option to find out more and to book your session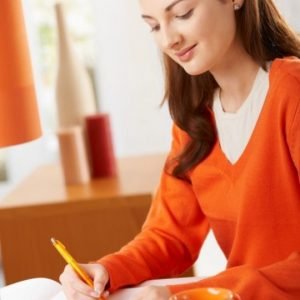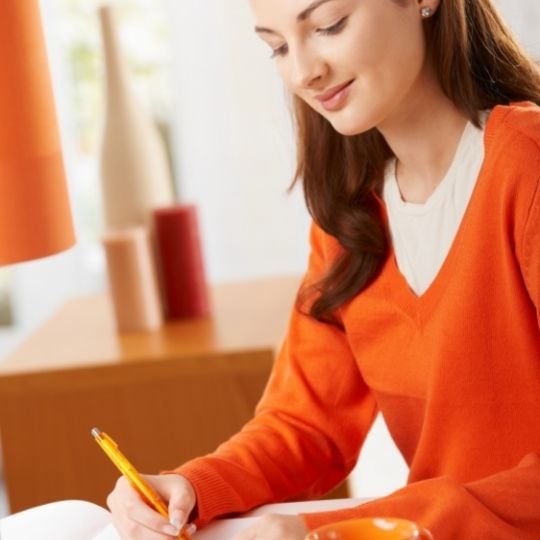 Step 2: Save the Date and Time
Ensure you have the date and time saved in your calendar. Be sure to have a quiet and comfortable place for yourself where you can relax during our online session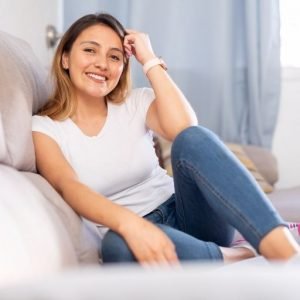 Step 3: Release struggles and heal
Enjoy the feelings of restored energy and confidence after releasing trauma and pain. Feel empowered as your self love and self worth shine through once more
Hi, I'm Vicki. I'm all about compassion, love and understanding for you. Supporting you to feel safe and secure to heal from traumatic struggles and painful experiences along your transformational journey to motherhood.
My experience of recurrent miscarriage changed my life. As a certified energy and shamanic healer, I fully stepped into my gift of guiding others with healing techniques. I love supporting others to release trauma and pain and restore their energy flow so that they find positive self-love and empowerment. Read more…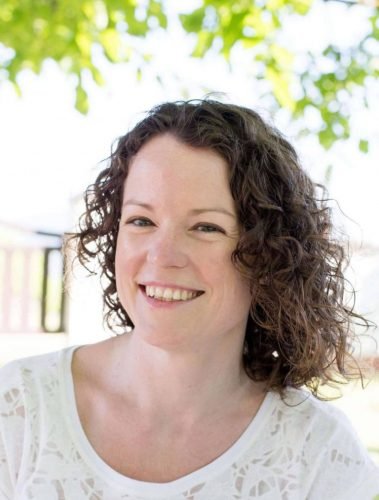 Take your first steps to feeling energised and confident and access our Free online course:
Self-Worth and Wellness Free Online Course