Are You Trying to Conceive
Getting you into an optimal position to conceive
I am sorry that you are struggling with trying to conceive. It's such a hard time and can cause much stress. I am here to help you. Discover techniques to get you into an optimal position to conceive, outside of traditional practices
Womb Healing for Fertility
Are you struggling to get pregnant? Have you started doubting yourself and losing confidence because it is much harder than you thought it would be? Are you feeling lost and just wish that your body would work and create the baby you so long for?
Womb healing is a wonderful energy healing technique which works to resolve trauma and blockages held deep within. Many of my clients experience a hugely healing transformation, allowing them to step forward, releasing trauma, reclaiming lost energy and restoring their true feminine flow of life.
Once you are standing empowered in your flow of life, amazing things happen!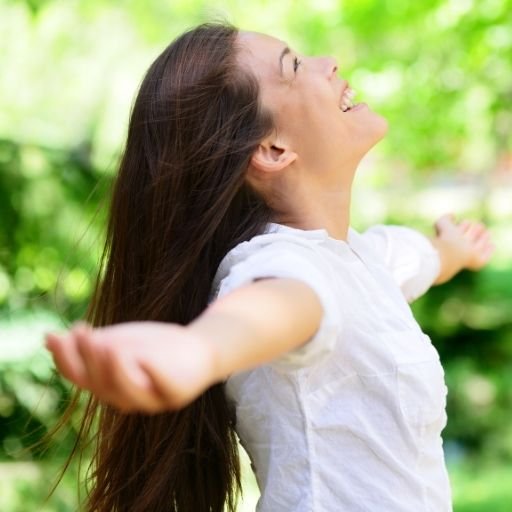 Taking the bold steps to resolve and release blockages, allowing your transformation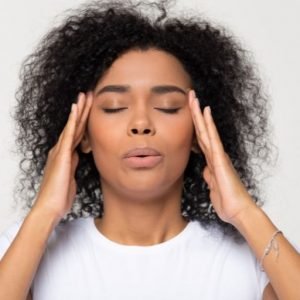 Release struggles and trauma
Identify and release unresolved wounding and trauma which have created blockages on the physical and emotional level, causing you to struggle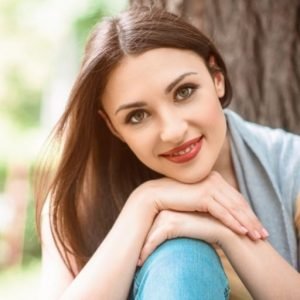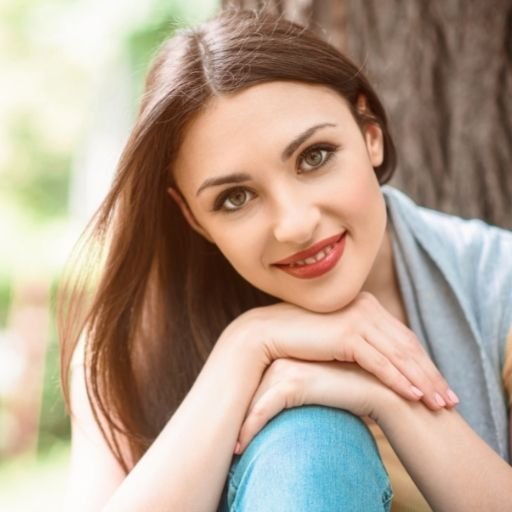 Heal and reclaim your confidence
Your struggles have caused you to doubt yourself and cause low self-esteem. I guide you to reclaim your confidence by releasing subconscious blockages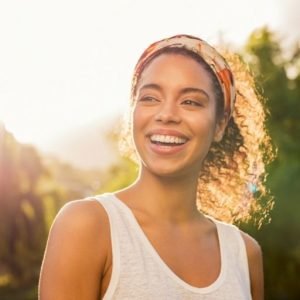 Restore your feminine flow of life
Discover how good it feels to restore your natural flow of feminine energy once blocks are released and you stand empowered and energised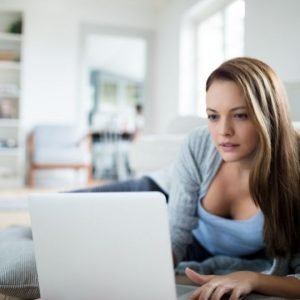 Step 1: Book your healing
Learn more about womb healing for after fertility and pregnancy and how it can help you with your struggles. Visit the womb healing for fertility and pregnancy page to find out more and to book your session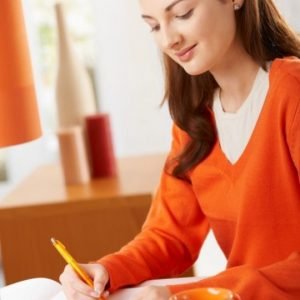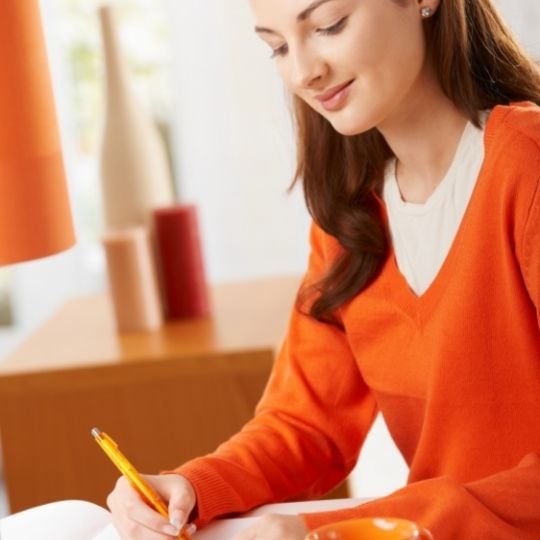 Step 2: Save the date and time
Ensure you have the date and time saved in your calendar. Be sure to have a quiet and comfortable place for yourself where you can relax during our online session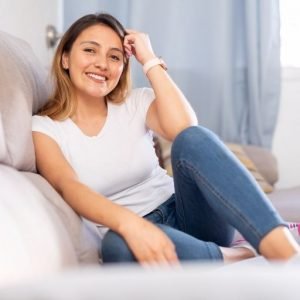 Step 3: Release struggles and heal
Enjoy the feelings of restored energy and confidence after releasing trauma and struggle. Feel empowered as your self love and self worth shine through once more
I love supporting your transformation into empowered motherhood
You really matter and I love guiding you to heal your struggles because you deserve to feel confident and empowered
Thank you very much Vicki for the clarity and courage you helped me to achieve. I felt much more comfortable, relaxed and secure thanks to your help. I really enjoyed our sessions
Vicki I really loved our exchanges! I thank you again! I feel very empowered and I'm standing in my truth and divine energy
Vicki is an amazing healer and spiritual guide. She has guided me through several meditation techniques that have helped me further my spiritual journey. She has also helped uncover and heal hidden wounds as well as energetic ties and guided me through letting them go. I feel so much lighter and confident now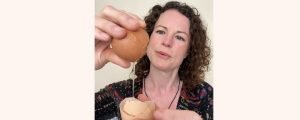 Fertility
What is Egg White Discharge? Are you wondering why your discharge is looking like egg white? Why do women get egg white discharge? How come
Read More »

Fertility
Fluttering in lower abdomen before period Have you been feeling a fluttering in your lower abdomen and are wondering if you might be pregnant?  Around
Read More »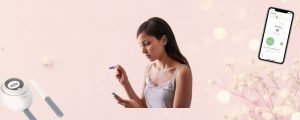 Fertility
How to Know Exactly When you are Ovulating Are you trying to conceive (TTC) and are wondering what is the best way to track your
Read More »
Further support for TTC and Pregnancy