Lighten Your Day Relaxation Meditation
Get your ten minute relaxation meditation to release daily stress. Relieve daily stress which could be putting unnecessary pressure and strain on your body.
Stress can cripple your chances of conceiving. Studies have shown that women with higher stress levels have lower chances of conceiving compared to those with lower stress levels.
Get your body, mind and soul in a great place for conceiving by listening to this meditation to support you to relax and let the worries and stress of your TTC journey float away. Feel the lightness of releasing daily stress.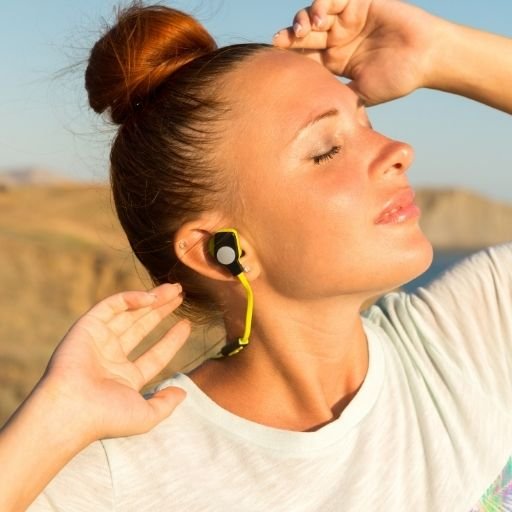 Get Your Free Relaxation Meditation