I have transformed my own life, healing from cysts and fertility struggles and NOW it's YOUR time to heal. Learn how to connect deeply with the energies in your womb and get back your life force
Womb Awakening
One to One
Unlock your most fertile self. Heal blockages in your womb, awaken your inner feminine life force. 
Are you ready to heal your blockages at their root and reclaim your confident, strong and worthy self?
Apply to heal with me by following the link below:
Wommb Tribe
Your Sisterhood
This is for your supportive group to feel motivation, self belief and experience transformation womb healing techniques.
Surround yourself with others who truly understand you
Perfect if you like to heal at your own pace with the option of group healing:
Weekly embodied journaling – learn the key to connecting with your inner feminine to shift blocks through journaling. Work through challenges, feel self love and heal
Breath work exercises to release stress, overwhelm and create much needed confidence and clarity
New Moon Group Womb Healing to release the stresses of the previous cycle, cleansing our womb energy and bringing our intentions into our energy flow for the new phase 
My Tribe is available on an easy to use, state of the art App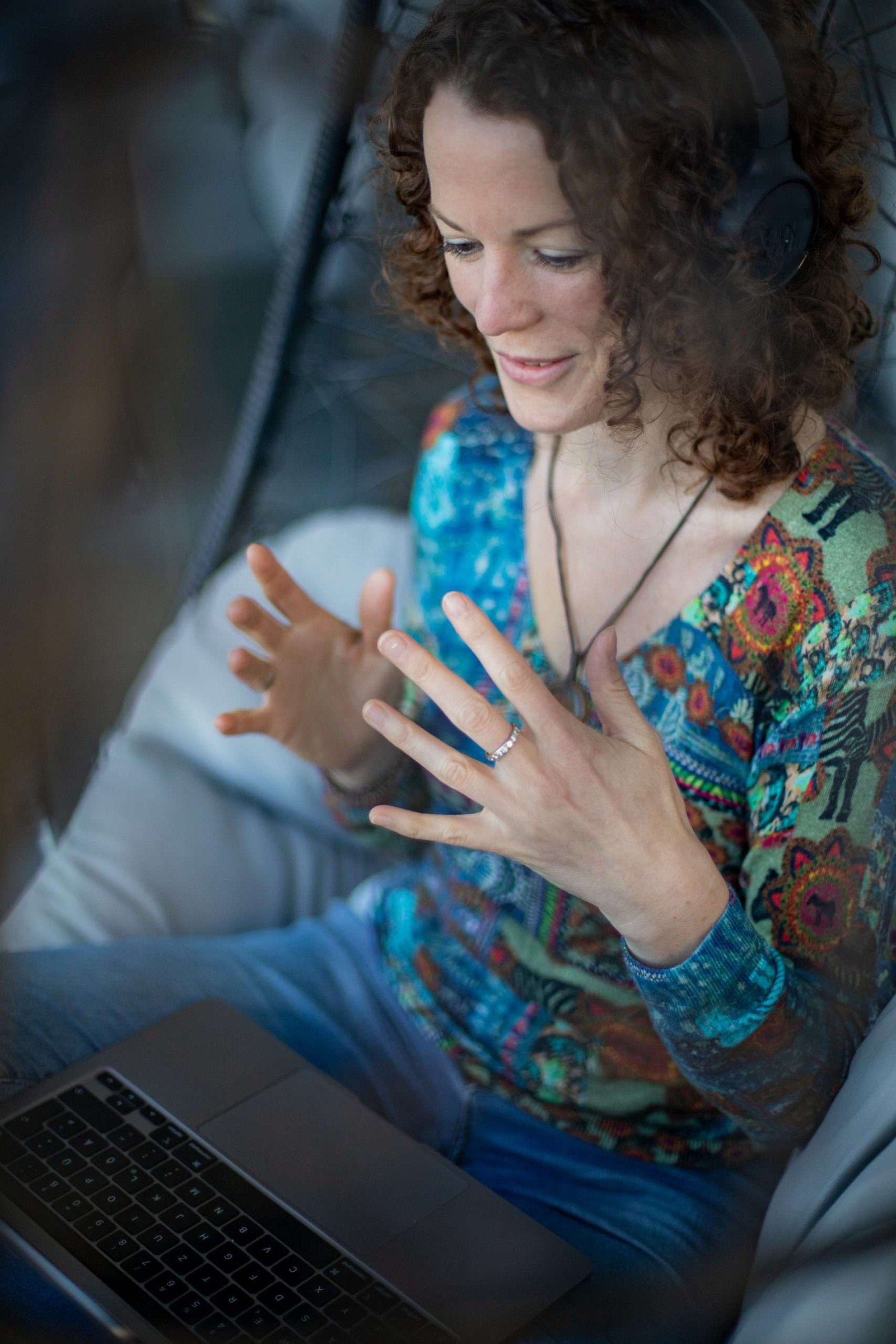 My Latest
Books
I understand you, your healing truly matters, my books support and guide you on your beautiful womb healing journey
I had three miscarriages in total. It was devastating. I liked the sound of Vicki, she had been through miscarriage herself and felt so much easier to talk to than anyone else I had tried. She really understood me and for the first time I tried deep healing. I experienced such profound shifts and was able to feel like my old self again. I got my confidence back and learnt some great techniques which still give me strength every day.
Alexia
I'm really enjoying the sessions and finding it a beautiful opportunity to connect on a deeper level with myself and I am having some releases. I am finding what makes me feel alive and have started playing my flute again and I'm now contacting bands so I can get back into singing. I just feel so much better!
Shona
Overall I have been feeling really amazing since we work together and I do practice every day. And all this seems to gain traction in real life!!! I have a lot of friends who show up, I have energy to work out and socialize again. Your program is bringing me the changes and results I was searching for a long time
Maria
I had such a beautiful time! I felt so connected with myself, with my womb and with everyone in the group. I was just completely immersed in the feeling of sharing my energy and being together with other women. I had the sense of being emotionally cleansed, relaxed and revitalised, feeling lighter and happier!
Trina