Miscarriage keepsakes for your lost baby are part of your healing journey.
Being able to remember your baby and to have something which keeps them close by really helps. Your baby was part of you. You felt them. Your body started changing as they grew. A connection was created. A connection that will be there forever.
That's why it is good to have a keepsake to remember your baby with. Listen to my free healing session to learn about finding the key to your healing so that you start to feel better again. 
What are the Best Ideas for Miscarriage Keepsakes?
Have a think about what will help you. Jewellery, a book, a journal, an ornament, a picture, a framed scan, a light catcher or perhaps even planting a tree or creating a dedicated area in your garden. 
For later miscarriages, you may be given a choice of a memorial area with a grave, or to be given ashes for which you need an urn. It is also possible to have decorations made with your baby's ashes put into them. 
I Would Like to Choose a Miscarriage Gift for Someone
Showing you care is deeply appreciated. Choose your gift carefully. A book about miscarriage, a light catcher or something like a crystal angel, show that you care and are not intrusive. A gift is worth more than a thousand words when it is hard to find words of solace. 
Memorial Glass Keepsakes and Urns
These handmade glass keepsakes and urns are really special and individualised. 
It is possible to have glass ornaments made with your baby's ashes embedded into the glass. A beautiful way to remember your baby and always have them present with you. 
I really love these light catchers and ornaments, such a lovely miscarriage keepsake to have for the house or garden, or both.
Visit my friend Sarah at the Love and Light website to find out more, please let her know that Vicki at Healing After Miscarriage sent you.
Sarah at Love and Light has so many beautiful, handmade glass products, visit her website to view more ideas and to speak with her. Many women like to have a special Christmas ornament to hang on their tree each year. Sarah can help you to create your ornament, including engravings and adding ashes. Such heart touching remembrances to have in your home and made with much love and care.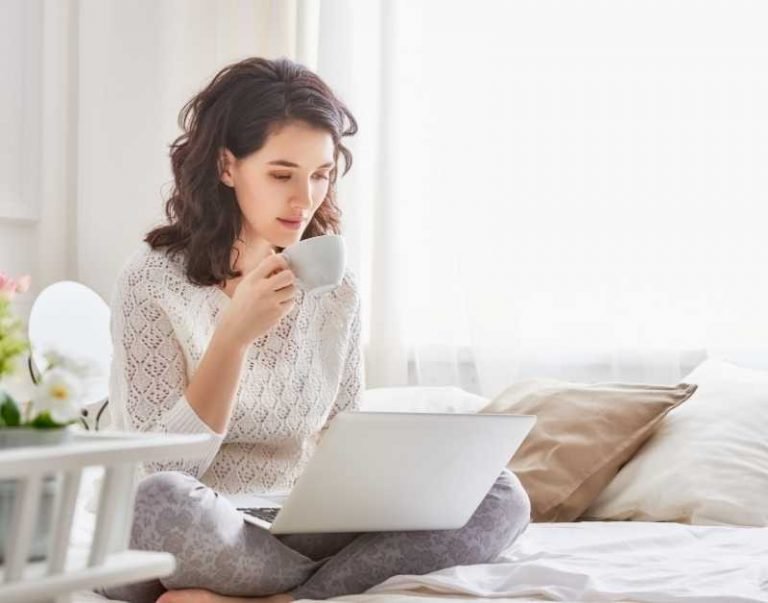 Healing After Miscarriage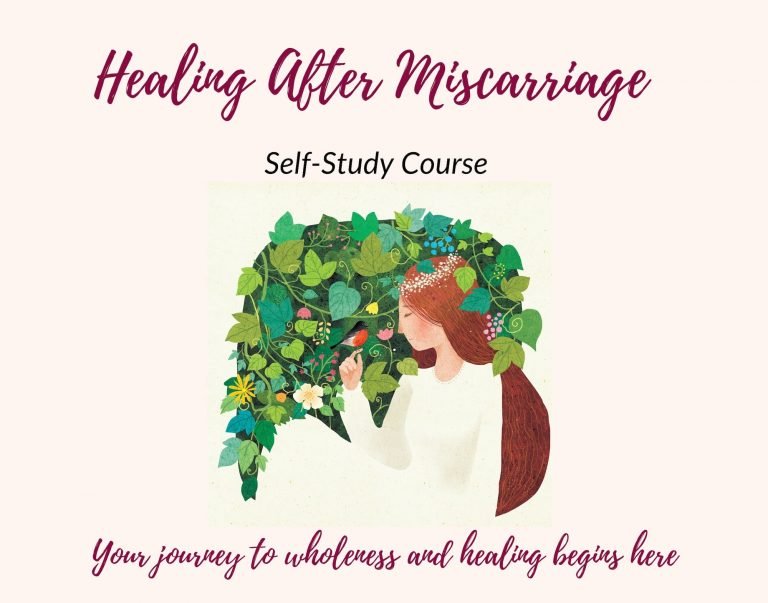 Healing After Miscarriage
Supporting you to release your struggles and restore empowerment
You really matter and I am here to support and guide you to heal your struggles with grief and low self-worth because you deserve to feel confident and empowered
I was feeling really nervous and unsure about womb healing. After watching some of her videos on YouTube, I felt drawn to Vicki and her calming voice. I did look a lot on the internet to see what kind of healing therapy was available and just felt that Vicki had a different approach and I could trust her better. Womb healing really helped me with my emotions and the meditations are amazing. You can tell that Vicki has been through a lot of pain herself as she really understands how we feel and knows what to say. I learnt techniques that help me feel so much more confident about myself and I know my baby is now an angel. Thank you Vicki.
I had three miscarriages in total. It was devastating, I was so sad and depressed. I cried each time we got the happy news that our friends were pregnant and I was just not happy for them. It was just not fair. Each person I talked to wanted to help, but they only made it worse. They didn't know what I was going through. I liked the sound of Vicki, she had been through miscarriage herself and felt so much easier to talk to than anyone else I had tried. She really understood me and for the first time I tried deep healing. I experienced such profound shifts and was able to feel like my old self again. I got my confidence back and learnt some great techniques which still give me strength every day.
I met Vicki for two healing sessions and it was amazing. For a long time I have not been able to let my negative feelings go (I had 3 miscarriages in the last year). It was like a vicious circle. I encourage you to get in contact with Vicki. She can help you cope with those feelings that make your life so hard