Is it possible to heal after miscarriage?
How is it possible to heal after miscarriage? Have you been looking for miscarriage therapy or miscarriage counselling but just haven't found anything that sounds like it can help? Or perhaps you have tried miscarriage counselling or miscarriage therapy and it hasn't really helped you. 
Energy healing methods for miscarriage therapy
Let me tell you how energy healing methods can support you in your miscarriage recovery journey. As a recurrent miscarriage survivor, a mother to five angels and two rainbows, I really understand how you are feeling. Listen to my free healing session about finding the key to your healing so that you can start to feel better again.
About Me and How I Can Help You
I am a qualified healer in techniques such as shamanic healing, energy healing, spiritual healing, theta healing and journeying. I have been working with healing energies since my early twenties.
The experience of miscarriage moved me to further grow my skills and research more into healing energy work, to help me on my personal healing journey. 
Healing work helped me to process my grief and find my inner-strength and confidence once more. 
Now I help you with the same skills that helped me so much on my healing journey. I guide you on your transformational journey, taking you from a place of feeling like half your previous self, to a place of personal empowerment. 
Miscarriage Recovery: How does healing after miscarriage work? 
I really, deeply care about each woman who comes to me for guidance on their journey to healing. I understand just how it feels to have lost. This is so important in any miscarriage therapy; you need to feel completely understood. 
Through my healing experience, we work together using methods to give you an optimal healing. Methods such as meditation to journey to your inner-emotions and blockages at a conscious and subconscious level.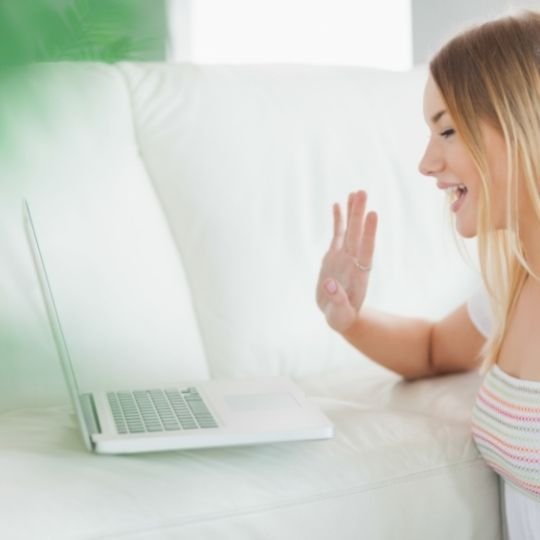 I especially love taking you on a meditation to connect with your angel baby. There is a special communication that takes place at soul level, allowing you to ask questions and get answers, bringing you peace and understanding.
This is always very beautiful and moving because the "why did my miscarriage happen" is a question we all have and don't understand which connecting at soul level helps to answer. 
We work together through your cycle of grief, processing your emotions at each stage of the cycle.
Going through each stage of the cycle of grief is important to be sure that you are stepping forwards after processing emotions at each stage. This ensures that you can cope with any trigger situations and find your inner-strength, instead of falling back to how you felt at the beginning. 
What do you need in order to start your healing journey?
You are tired of feeling broken, perhaps anxious or lacking in confidence, like half your previous self and are looking for a way to start healing and growing back your inner-strength?
You are feeling ready to lean into the opportunity to start healing? You can take that first step forward on your healing journey at any time. I am here to comfort you and guide you forwards. 
How to Join my Facebook Group
To get to know me more, join my Healing After Miscarriage Facebook group.
It is a safe and private space. You will find me posting regular live videos with healing techniques to help you with coping with the every day. You are most welcome to join, it is there to support you.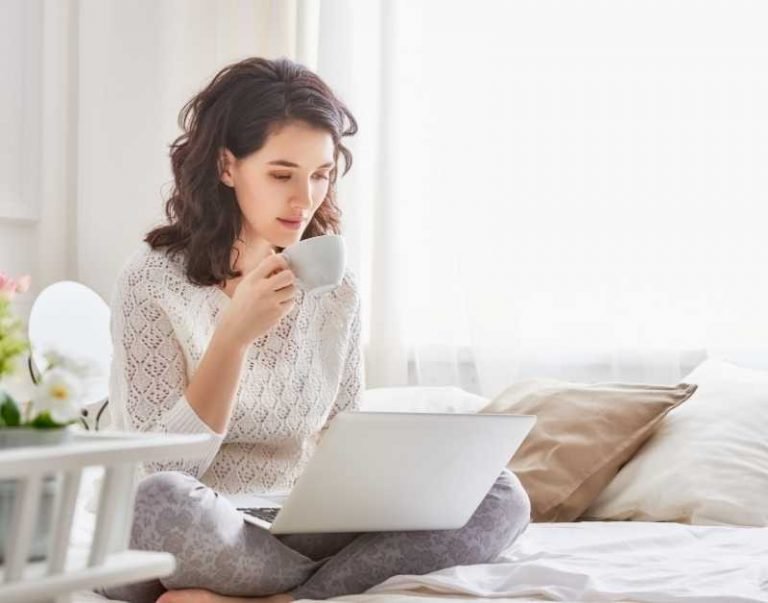 Healing After Miscarriage
Supporting you to release your struggles and restore empowerment
You really matter and I am here to support and guide you to heal your struggles with grief and low self-worth because you deserve to feel confident and empowered
I was feeling really nervous and unsure about womb healing. After watching some of her videos on YouTube, I felt drawn to Vicki and her calming voice. I did look a lot on the internet to see what kind of healing therapy was available and just felt that Vicki had a different approach and I could trust her better. Womb healing really helped me with my emotions and the meditations are amazing. You can tell that Vicki has been through a lot of pain herself as she really understands how we feel and knows what to say. I learnt techniques that help me feel so much more confident about myself and I know my baby is now an angel. Thank you Vicki.
I had three miscarriages in total. It was devastating, I was so sad and depressed. I cried each time we got the happy news that our friends were pregnant and I was just not happy for them. It was just not fair. Each person I talked to wanted to help, but they only made it worse. They didn't know what I was going through. I liked the sound of Vicki, she had been through miscarriage herself and felt so much easier to talk to than anyone else I had tried. She really understood me and for the first time I tried deep healing. I experienced such profound shifts and was able to feel like my old self again. I got my confidence back and learnt some great techniques which still give me strength every day.
I met Vicki for two healing sessions and it was amazing. For a long time I have not been able to let my negative feelings go (I had 3 miscarriages in the last year). It was like a vicious circle. I encourage you to get in contact with Vicki. She can help you cope with those feelings that make your life so hard