One-to-One Transformational Womb Healing for Miscarriage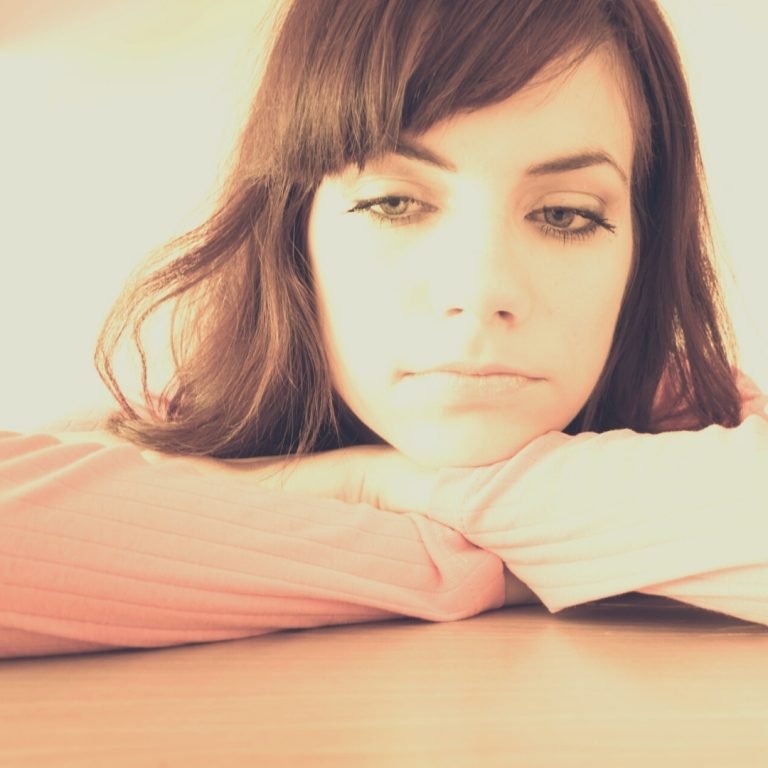 Are you struggling with the pain and grief of miscarriage? Do you feel angry at the unfairness of it all? Are you feeling lost and like your confidence is at an all-time low?
Miscarriage can ruin our self-worth. Trigger situations can set off so many emotions. Anxiety and worry builds on the inside and it takes every effort to put on a brave face. It feels like your mental health is being affected which is impacting your relationship, friendships and job. You just want to find a way to feel better again.
Womb healing work is some of the most powerful work I do with my clients. Many experience a hugely healing transformation, allowing them to step forward, releasing trauma , reclaiming lost energy and restoring their true feminine life-force.
Your womb needs to be able to breath and feel loved so that she is open to receiving and conceiving
The womb is so much more than a physical organ. The womb is the place of creation, our centre of power and creativity.  We all grew inside the wombs of our mothers. And they grew inside their mothers. 
So many of us lose the connection with our natural power and creativity within due to unresolved wounding and traumas. This creates blockages on the physical and emotional level. Often there are unresolved issues around the experience of miscarriage, from both the sides of the mother and the baby. Souls that have not come to term forever have a place in the family and this needs to be honoured and acknowledged. 
After miscarriage, it is important to bring peace and resolution through unconditional love back into the cells of the womb. Otherwise our sadness and grief will eat away at us from the inside, causing unresolved feelings of low self-worth and anxiety.
We inherit blocks and traumas from our mothers; her emotions, experiences and pain are passed onto us if they are left unresolved. This can show up as low self-worth, feeling unwanted, unsupported, anxiety, fear, lack and much more. Unless her experiences are resolved, we continue to experience them, which unknowingly influences us in life, until we step in and decide to heal. 
Furthermore, the traumatic experiences which we experience add another layer of negative emotions which weighs us down more heavily than before. When we are blocked by trauma, it is comparable to being shut inside a container with no way out. We want to climb out and find ourselves but we can't find a way out and the search for an escape route only makes us slide back down to the bottom. Womb healing is like discovering a door which opens out onto a beautiful summer's day where you can breathe in the beauty of life.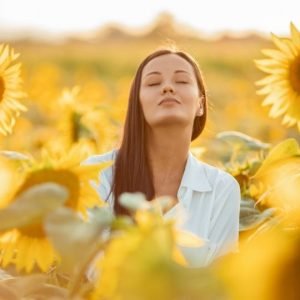 Beneath all of our struggles lies a force that absolutely loves life; to explore, create, to love, to experience all that we can as human beings
What are the benefits of Womb Healing?
Soul connection with your baby which brings love and understanding, releases trauma and allows a peaceful resolution
Deep healing of trauma experienced due to medical intervention in the womb space
Healing negative thought patterns and self-sabotage caused by feelings of low self-esteem and failure
Rebalancing your menstrual cycle – bringing it back in synchronisation with natural cycles of the moon
Deep healing of defensive blockages, releasing these and allowing sexual energy and creativity to flow
Releasing and healing old and inherited trauma experienced such as neglect, narcissism, abuse
Healing old wounds from the relationship with the mother or inherited from the mother
What Womb Healing brings?
Openness for receiving and conceiving
Connecting with the soul of the baby which is ready to come in and creating a safe, comfortable space for baby to grow
A new sense of joy, creativity and empowerment
Restored self-esteem, self-love and self-worth
Confidence and energy for relationships and friendships
Feeling safe to let go of the past and move forwards
Breakthroughs in terms of financial and success blocks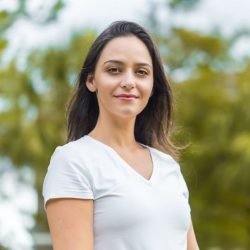 A new openness which allows your life force to flow
Content of Womb Healing sessions
Womb healings take place over two sessions. The first session goes into recognising trauma and blocks within and allowing the initial healing and release. The second session concentrates on reclaiming and restoring your life-force flow
Two Written Session Summaries
Following each womb healing session, you receive a written report, detailing your healing and guiding you. I give you methods to support the continuation of your healing and strengthen your healing journey to reclaiming and restoring any lost energies
I care about you and send you a bonus meditation track between our sessions.
Spending time on yourself between our sessions allows you to further the healing effects and step into self-love
Thank you very much Vicki for the clarity and courage you helped me to achieve. I felt much more comfortable, relaxed and secure thanks to your help. I really enjoyed our sessions
I met Vicki for two healing sessions and it was amazing. For a long time I have not been able to let my negative feelings go (I had 3 miscarriages in the last year). It was like a vicious circle. I encourage you to get in contact with Vicki. She can help you cope with those feelings that make your life so hard
When I contacted Vicki, she knew exactly how I felt. She knew which words to use. She knew what I had to do to let go and how to really heal. We went on my healing journey. I was still afraid of the next time I had to see babies and pregnant women because I didn't know just yet, how well I was doing, but it worked. I was happy, I smiled and I healed from deep inside!
Womb Healing for Miscarriage
Discover just how effective healing techniques are in creating transformational shifts, allowing you to gently process your grief and feel whole again