Healing After Miscarriage Self-Guided Course
Are you feeling angry and lost at the unfairness of your miscarriage? Like no one else understands?
Are you looking for healing techniques that will process your grief, regain your confidence and feel like your old self again?
In this self-paced healing after miscarriage course, I guide you with unique core essentials of healing techniques which are the key to your healing.
Has the pain and unfairness of your miscarriage made you feel angry and lost? Are you experiencing feelings of low self-worth and overcome with emotions? 
Do you feel like no one else understands so you prefer to isolate yourself to avoid feeling triggered?
The thought of having to bear this heavy burden of trauma around with you for years if you don't heal has led you to look for healing techniques. You have realised that so much negativity is starting to affect your mental health, your social life and your partnership. 
You are at a point where you would like to try to feel better again and need healing that will be effective in helping you to get back to feeling confidence and self love once more.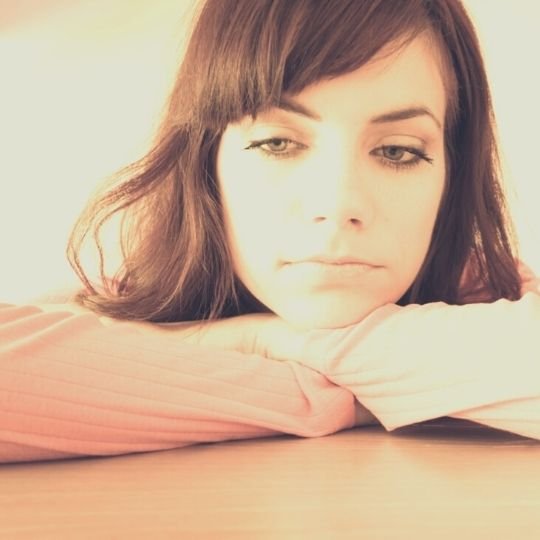 This self-paced course covers unique healing techniques, created to guide you to move forward through the different stages of your healing journey. The great thing is that it is self-paced so that you can do it in your own time. Many ladies love to listen to the meditations over and over because they help so much with the healing.
Imagine how much more confident you will feel when you release the heavy burden of anger and sadness you have been carrying around with you. Feeling a new sense of confidence, knowing that potential trigger situations won't leave you feeling like you want to run away and hide from the world.
This course covers the following:
Healing techniques and support to help you to recognise and understanding your feelings around your loss. Guiding you to release them and allow them to be healed
Guidance for restoring inner-strength so that you feel confident that you can make it through that next trigger situation or intense meeting at work
Understanding how to release any feelings of negativity towards others so that you grow your self-esteem and feel ready to be included again
Connecting with the soul of your angel baby so that you can say a proper farewell and send love. Allowing you to feel at peace and understanding that the loving bond you have will always be there
Honouring your angel baby in the physical world so that your baby has a place in your life because going through loss is life-changing. Having a place for your baby is recognising their importance in your life which brings healing, peace and order in your family constellation
Learning methods for immediate confidence and inner-strength so that you can handle moments of overwhelm
Guidance with techniques to support you to keep on moving forward positively on your healing journey so that you continue to live each day with direction and feelings of self-worth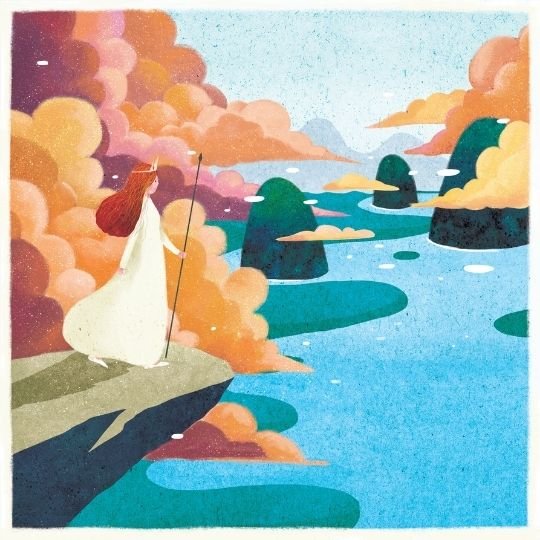 Place your hand on your heart and breathe into yourself, breath deep and connect with your inner-self. 
How is your inner-self feeling? Is she ready to start healing?
Follow the step below to start your journey:
Recognising and Releasing Feelings of Negativity
Soul Guidance for Connecting With Your Baby
Saying Farewell and Honouring Your Baby
Moving Forward with inner-strength and confidence
When I contacted Vicki, she knew exactly how I felt. She knew which words to use. She knew what I had to do to let go and how to really heal. We went on my healing journey. I was still afraid of the next time I had to see babies and pregnant women because I didn't know just yet how well I was doing, but it worked. I was happy, I smiled and I healed from deep inside! Now I can say "Hello" to new goals and new projects!
I had three miscarriages in total. It was devastating, I was so sad and depressed. I cried each time we got the happy news that our friends were pregnant and I was just not happy for them. It was just not fair. Each person I talked to wanted to help, but they only made it worse. They didn't know what I was going through. I liked the sound of Vicki, she had been through miscarriage herself and felt so much easier to talk to than anyone else I had tried. She really understood me and for the first time I tried deep healing. I experienced such profound shifts and was able to feel like my old self again. I got my confidence back and learnt some great techniques which still give me strength every day.
I just wanted to share a positive experience with you. I went through Vicki's self-study course and then had two healing sessions with her and it was amazing! For a long times I have not been able to let my negative feelings go (had 3 miscarriages in the last year) - it was like a vicious circle. This has changed through the healing. So I want to encourage you to get in contact with Vicki. She can help you to cope with these feelings that make your life so hard.
This self-paced course guides you with unique healing techniques to bring about your transformation, stepping away from pain and into confidence
You will be granted lifetime access to the course. I understand that healing needs to take place at your own pace so I have designed the course so that you can take it in your own time.
After making the payment you will receive an email with your secure login and joining instructions. You will be able to start immediately.
It is a self-paced video course that you can access from any device. There is a supporting course workbook for you to print out and use to support with your healing process.