You've been trying to conceive and you're currently in your two week wait. Now you want to know if you are pregnant as early as possible in the two week wait. Well, what is this two week wait symptom you should really know about?
You may have been paying close attention to your body's symptoms but haven't been able to figure it out. You may also have counted the days and wondered whether you should get a pregnancy test.
When you're in your two week waiting period, it's difficult to remain calm and patient, especially if you've been trying to conceive for months. 
There are a few sure signs of pregnancy that your body will give you naturally. It's just a shame that most women in the modern day are totally unaware of this.
So What Are These Natural Signs?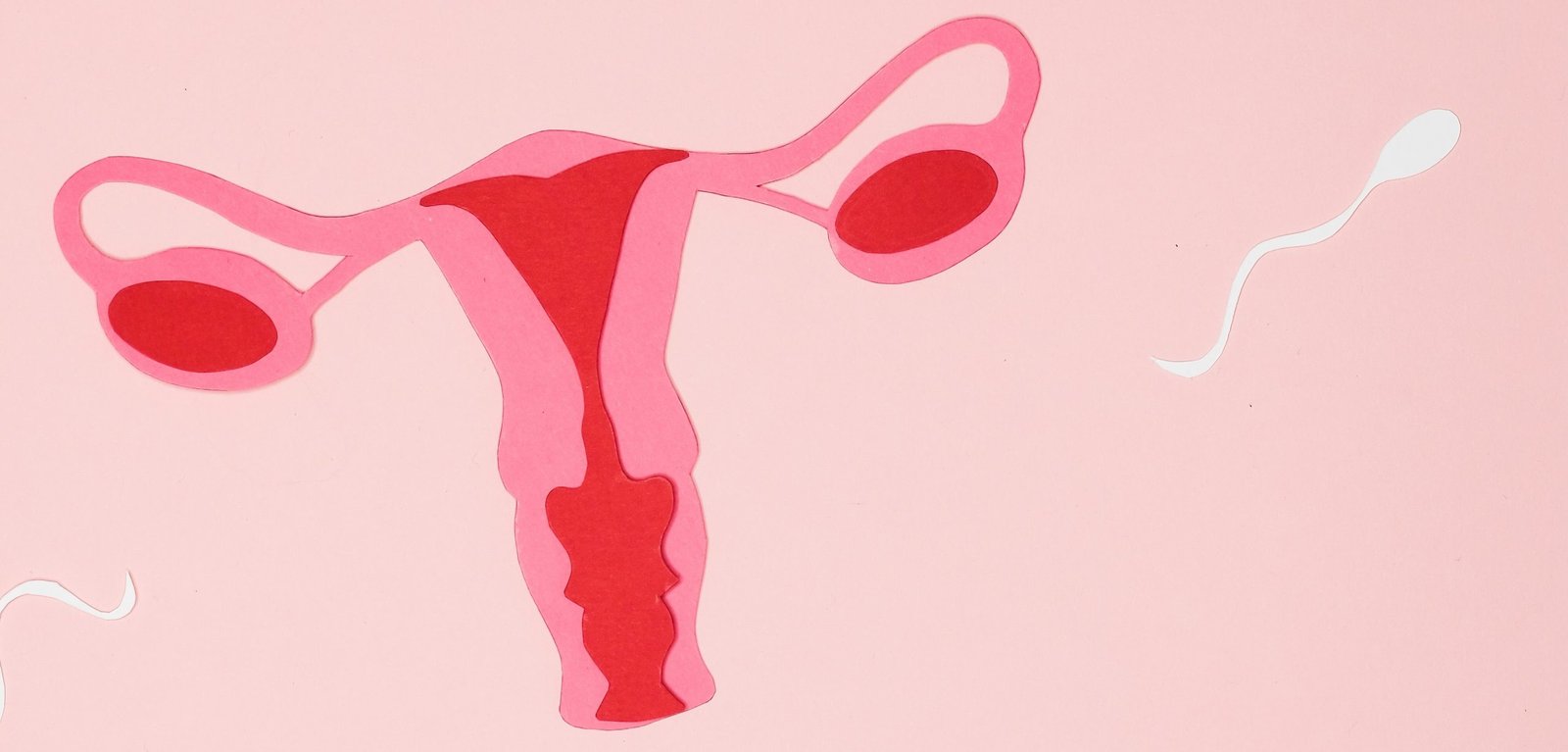 Depending on when you conceived, your body starts giving you different signs two to three days after ovulation. These symptoms indicate that you are pregnant, but if you don't know where to look or what to look for, they can easily go unnoticed.
If you're familiar with your womb, determining the position of your cervix should be simple. The cervix is located near the bottom of your womb. It is the opening to your womb and is also known as the mouth of your womb. 
During ovulation, your cervix is lowered into your vagina and feels very soft. It softens during ovulation, when you are most fertile, making it easier for the sperm to travel through and fertilize your egg. The mouth of your womb remains soft when you are trying to conceive.
If you haven't conceived recently and are approaching your period, your cervix begins to harden and possibly shrink. It also moves deeper into your vagina, almost like it's hiding itself, and it feels like it's hanging down a little further.
Why Is This The Best Two Week Wait Symptom?
The location of your cervix is the best natural two week wait symptom you should really know about. I know this because I had seven pregnancies during which I frequently went to the gynecologist for regular checkups. 
The position of my cervix was always the first thing the gynecologist looked for during these appointments. So, I discovered that the location of your cervix is the most important symptom to look out for when trying to conceive.
Getting Familiar With Your Cervix
You should become acquainted with your monthly cycles and the texture of your cervix, as your cervix moves up and down and changes texture during your monthly cycle. It may feel strange at first to feel yourself and become accustomed to it, but remember that it is a part of you and there is nothing wrong with checking yourself.
I now use a menstruation cup during my periods, and I've discovered that fitting it in helps me know where my cervix is. So, if you're using a menstruation cup just like me, you're probably already familiar with the location of your cervix during your cycle.
This is the one two week wait symptom you should really know about in order to determine whether or not you have conceived really early on during your two week wait.
I know how difficult it is to remain calm and patient while you are on your conceiving journey and have been trying to conceive for a while.
I went through 7 pregnancies, which helped me to become more in tune with my body and develop my feminine intuition. I could always tell when my baby was there and growing, even before I missed my period or got a positive test result.
That is why I have created a free 5-step guide to womb healing that helps you uproot all feminine blocks you're holding by releasing blockages that are stopping you from conceiving naturally, discovering and connecting with your feminine flow, and transforming you into positivity. 
Come and join my Facebook group for support, guidance and tips for throughout your journey to pregnancy and beyond. There are midwives in the group so it's a great place to be for getting fast answers to your questions. Plus we have great webinars and regular tips for confidence on your pathway to motherhood.