Making Money From Home - Good News!
Good news ladies! You can make money as a stay at home mom. Or perhaps you are trying to get pregnant and already thinking about the time you want to be spending with your baby when they arrive. I am really happy to share with you that it is possible to create the flexibility you desire in life and generate revenue from home for yourself. 
Can I generate enough income to support my lifestyle?
I think this is one of our biggest worries whilst thinking about alternative ways to generate income for ourselves. You are used to a certain kind of lifestyle and it feels quite scary thinking about perhaps leaving the safe world of employment. I started building up multiple income streams whilst I was still in full time employment. I spent my lunch breaks and evenings learning and implementing so that I could create a website and YouTube channel. However, since then, I have discovered many more income streams which are passive! Meaning you just set them up and they work for you in the background. Now that really is a nice feeling. I am earning more now than I ever did in my full time employment and have time to work on something I am completely passionate about. 
What Should I Start With?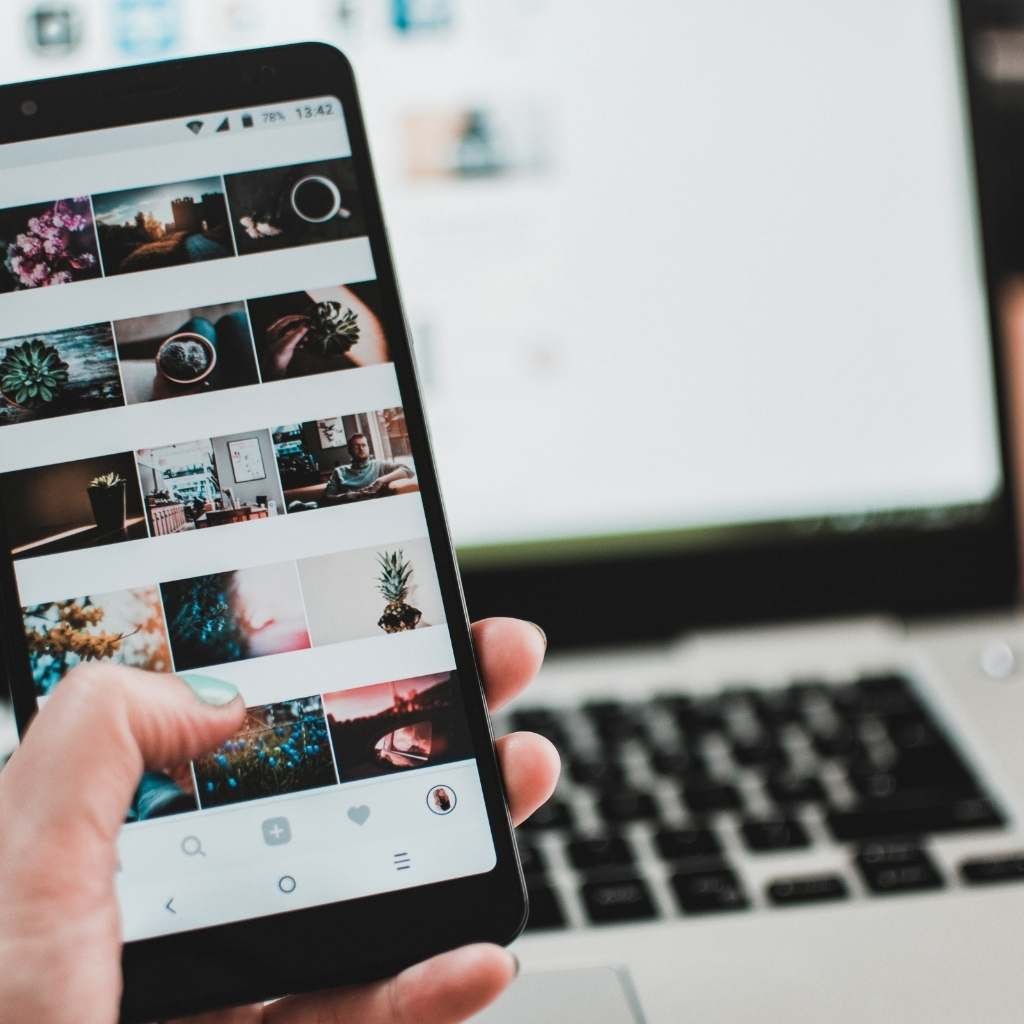 Visit my page with my 5 Best Tips for Making Money From Home. There I share with you my five favourite ways to generate extra income for yourself. 
Discover how hundreds of women have started making themselves a really good life from home. Creating the flexibility they need in their lives. 
Why Now is a Really Good Time to Start
Our economy is shifting. Over the past two years, the world we live in has completely changed. Many entrepreneurs have used the changes to jump ahead. Keeping with the times and understanding our new world is really important right now if you want to stay ahead. 
Due to the crisis, our online world has boomed. Being refined to our homes has exponentially increased our reliance on the internet. Video calls have become the new norm. Even our grandparents have learnt how to Zoom, Skype or Facetime. Schools went online, we shopped more online. We saw it for ourselves; online stores boomed whilst high street stores declined. 
Our new world is online and you can work very easily online. When you learn about how products and services can be promoted and sold by anyone online, you will find a new world opening up to you. 
It's time to get started now, if you haven't yet, as we are in a time of exponential growth. 
Many stay at home moms want to make extra money but feel like they have no time at all. From the moment they wake up, they are busy looking after their kids. They may get a short break during nap time and then they are on the go again until after bedtime. I understand! It is still possible to make money from home. Start with passive income flows to get you going. Take a look at points number 2 and 3 on my page about making money from home. Get my free guides about how to set things up and literally within an hour, things will be running for you. 
Once you have those set up, you can look into building up more for yourself. I was determined to break free of my 9 to 5 job and have the flexibility of time for my family life. Going through five miscarriages, I didn't want to then miss my children growing up. I dedicated my evenings to learning about working online, learning from my Mentor Stuart. I have learnt so much from him over the past two years and highly recommend his online teachings.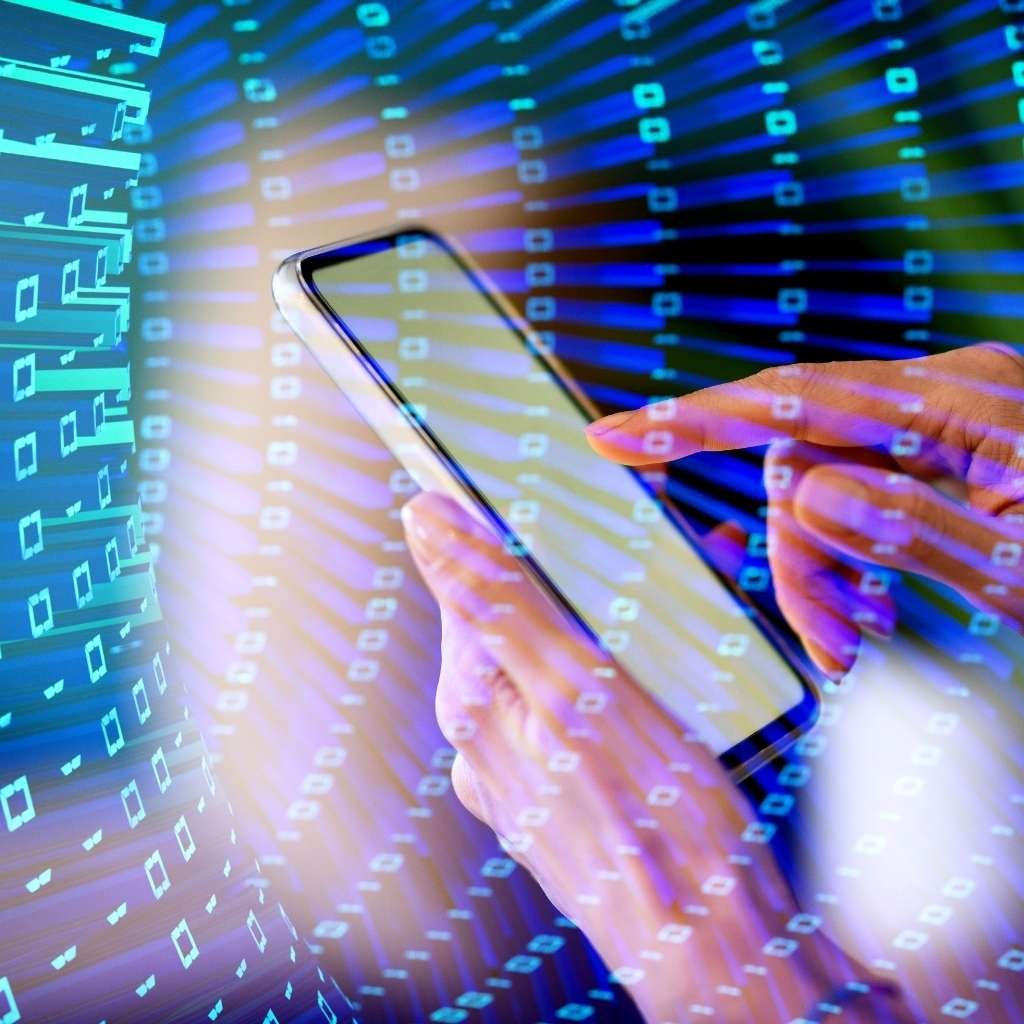 The online world has a reputation for scammers. Many people have had a bad experience in the past. Scammers knew how to take advantage of those new to the internet. Things have changed! We have become wise to these fraudsters and there is so much legislation and tracking in place nowadays that the internet is a better place.
There will always be good reviews and bad reviews online. Gosh, when I look at the comments I sometimes receive on my YouTube videos and the thumbs down! There are always going to be differences of opinions right? I am always thankful for the positive comments and thumbs up I receive on my YouTube videos and I decide to concentrate on them rather being pulled down by the negativity. 
It's the same with anything else you decide to do. Especially when it comes to investing money. In fact, it is generally the fraudsters who write the negative reviews and trick people into clicking on their links for their "alternative" and "better" option. Always be careful. My biggest advice is to be sure you trust the person giving you the information. 
You know, when your friends tell you about a great experience they had with a new product, you trust their experience and consider buying it for yourself. 
How Can I Start Making Money From Home Today?
Visit my page about Making Money from Home. I have included my five favourite tips for you. I use all of them myself which is why I happily recommend them to others. 
It is also a good idea to start my Self-Worth and Wellness free course. The course has five short modules to help you with techniques for thinking and living positively. Once you step into a positive flow, you find that you become a positivity magnet. Abundance flows in your life. I use the techniques daily in my own life. Starting with getting up early before the rest of my household so that I can meditate and journal in order to start my day in a positive flow. 
I really look forward to hearing about the positive changes in your own life. If you have any questions, I have a Contact Me form so that you can send me a message.