The decline in birth rates is a significant problem that has been affecting women from all around the world, particularly in the western hemisphere. And, Germany is no exception, it is one of the top countries facing this problem, with the birth rates dropping constantly in the past decade. According to statistical data, there has been a significant decline in the number of women giving birth each year in Germany.
The Reasons Behind Declining Birth Rates
In these modern times, there are so many factors that contribute to the declining birth rates in women. One of the major factors is waiting too long or missing their fertility window. Women all around the world are choosing to focus more on their careers and become independent before starting a family. While this is an inspiring endeavor, it is also causing them to postpone their pregnancy to later stages of their lives when their fertility declines. 
Another reason behind the declining birth rates in the world is the cost of living, especially in western countries like Germany. It is really difficult for couples to afford the expenses that come with raising their children. Therefore, most couples choose to remain childless and decide not to have children at all due to financial constraints.
Along with career choices and cost of living, infertility is another major significant factor that has a high contribution to declining birth rates. According to WHO, out of every 100 women 15 of them are affected by infertility in the world. The German Federal Statistical Office also shows that one in every seven couples is affected by fertility problems of women in Germany.
Solutions For Infertility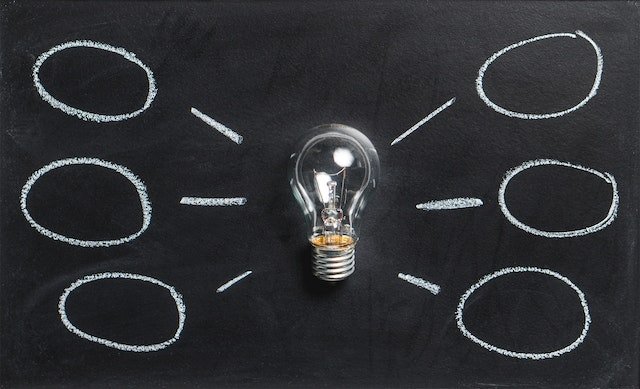 Infertility or fertility problems can be often attributed to various factors such as genetics, lifestyle, environment, and especially stress and traumas we hold. It leaves women devasted when they find out that they can't have children and have to remain childless their entire life.
But I'm here to tell you that you don't have to panic. It is important to remember that not all women who have been diagnosed with infertility remain childless their entire life. In fact, almost 80% of women diagnosed with infertility go on to have healthy babies later on.
There is a promising solution for infertility that has been around for centuries. And although it is an ancient holistic healing technique, it continues to work wonders on modern women. Chances are you might have even heard about it before. Yes, it is Womb Healing!
Womb healing is an all-natural, long-forgotten, and really enjoyable shamanic healing for your reproductive and mental health. It involves discovering the fertility blockages in your womb, understanding the energies behind them, and releasing them to revive your fertile flow and regain your fertility, confidence, and happiness. It is non-invasive and drug-free, making it a safe and natural way to bring balance to your mental, physical, and emotional well-being.
More and more research and studies are being done recently that prove that energy healing techniques like Womb Healing actually work. Research shows that women who have undergone womb healing have successfully overcome fertility problems and went on to have multiple healthy children.
Womb Healing provides hope and inspiration in these trying times to women struggling with fertility issues. And it is not only an effective solution for your fertility problems but also improves your overall emotional, physical, and mental health.
Get Started With My Free Guide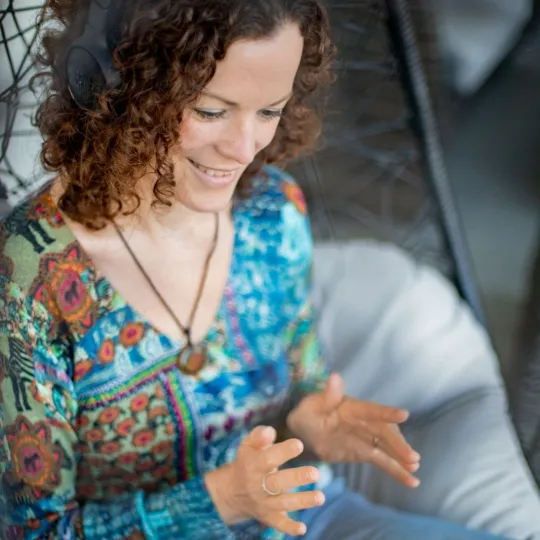 Understand the energy behind your fertility blockages. Get started with my Free 5-Steps to Womb Healing Technique to uproot and release all the blockages in your womb that are holding you back from conceiving naturally.
Pregnancy and motherhood are one of the most important stages in the lives of women. They are our natural rights and they bring about many emotional and physical benefits in our lives as well. It is truly an experience worth pursuing.
In conclusion, the declining birth rates in German and all over the world is a problem that needs our urgent attention. In these modern times, the pursuit of career goals and dreams is essential, but it is also equally important to balance them with life and family goals such as having children. Also, governments and societies need to address this problem by providing affordable housing, healthcare, and education creating an environment that supports families and encourages them to have children.
Also, awareness should be created among women for different holistic and natural healing techniques such as Womb Healing which tackles fertility issues head-on.
By working with our energy bodies, through womb healing we are able to find deep healing, pleasure, and empowerment within all areas of our lives. Furthermore, it not only assists you in overcoming your fertility issues but also various other womb ailments such as ovarian cysts, PCOS, and recovering from a miscarriage. It will leave you feeling whole, rejuvenated, reconnected to your divine feminine, and oozing with confidence.
Womb healing is a communication that takes place between you, your heart, and your womb space. If you are completely new to it, it takes practice and will get better and clearer with time. So, if you are ready to understand the energies behind your infertility problems, I invite you to come and join my WOMMB Tribe. Receive my personal guidance where you get to go deep within your womb space, feel supported and rejuvenate your fertile flow and reclaim your lost motherhood.
Break Through Blockages, Challenges, Stress, and Anxiety.
My WOMMB Tribe is available on an App which makes it easy to use. You can join me live once a month at my new moon womb healing. As well as at my guided, embodied journaling sessions that keep you motivated and believing in yourself. Further I help you to keep connecting in with your body with breathwork techniques. Really feel positive changes within your body.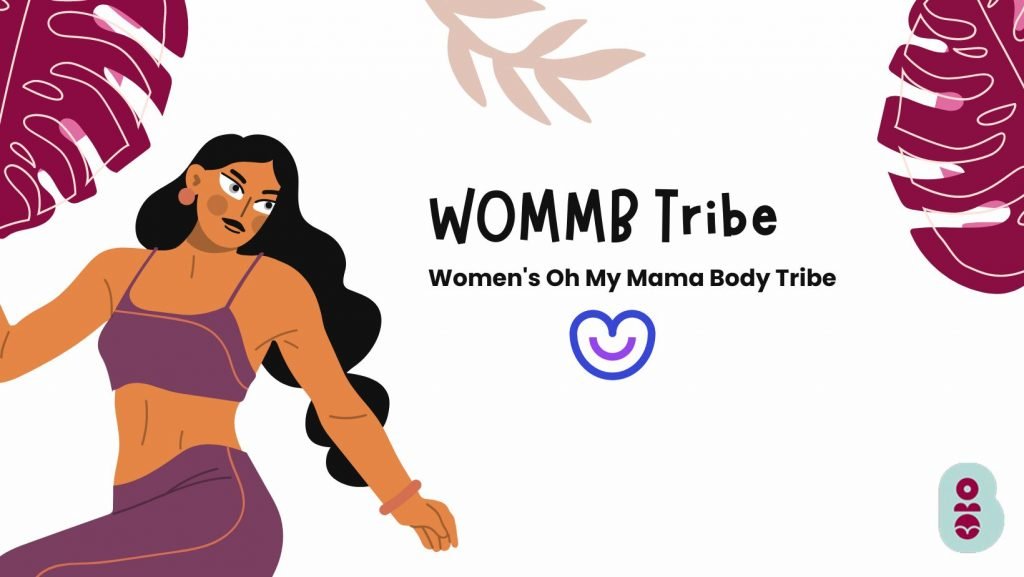 Join Women's Oh My Mama Body Tribe Today!