How is your womb doing today? How was your womb healing journey this year? We are almost in December and the year is coming to an end. At this time of year when it feels like things are coming to a close because another year is drawing to an end, you could be feeling quite up and down emotionally. 
If you are feeling a little bit disappointed with how your womb health has gone this year then I want you to know that at ANY moment you still have the choice to consciously tap into your womb space and make rapid shifts.
Both you and your Womb are SO powerful beyond belief and where you are at now is NOT your future (unless you decide to stay there of course!)
The good news is that you still have over 5 weeks to end the year strong and start releasing fertility blockages so you can step into the new year with your rejuvenated feminine flow.
5 weeks is plenty of time to make some great progress in healing your womb and releasing your blockages.
The Best Time To Get Started To Healing Your Womb
With the Holiday Season and Christmas just around the corner, you can still fit in the time to connect with your womb.
You may be feeling "let me get Christmas out of the way and then I will focus on my womb more in January as I get started with New Year". Yet, will it really feel any different once January arrives? – Yes, there is fresh hope. Yet imagine how good it feels when you are already taking action, feeling those shifts already taking place, and knowing that 2023 is your year.
Why am I telling you this?
Because the things you want in life are moving towards you at the exact same speed that you move towards them – And the best time to start is RIGHT NOW!
Black Friday Special Offer
Book A Strategy Call With Me Now To Unlock Your Black Friday Discount Offer!
Discounts will be available only until Nov 28th.
If you are motivated to end the year strong but are feeling like you need some solid strategies for releasing the fertility blocks in your womb…
Then I know that my freshly released Womb Awakening Program backed up with proven womb healing strategies, love and support is guaranteed to help you no matter where you are in your womb healing journey.
That is why I'm so happy and excited to offer you the Early Bird Discount on the Womb Awakening Program this Black Friday. This will be the best investment for you and your beautiful womb!
Why Womb Awakening Program?
💗 Imagine feeling positivity and your fertility blockages being shifted rapidly
💗   Imagine how your future self feels when your fertility blockages are released from your body and you feel so worthy, calm and confident
💗    Feeling lighter and flowing because you have released those stuck emotions weighing your womb down – you are now in your flow, feeling unstoppable in taking daily action towards achieving your desires
Come and feel the wonderfulness of release and flow – join my Womb Awakening Program whilst the Black Week discounts are up!
Need a chat? … it definitely helps to talk about where you are at and how to achieve your fertility goals. I am offering Free Womb Healing Strategy calls…I have 5 left so be sure to grab your spot quickly. 
Join me in this powerful experience. Step into the coming New Year with an optimized womb, overflowing self-confidence and rejuvenated feminine flow.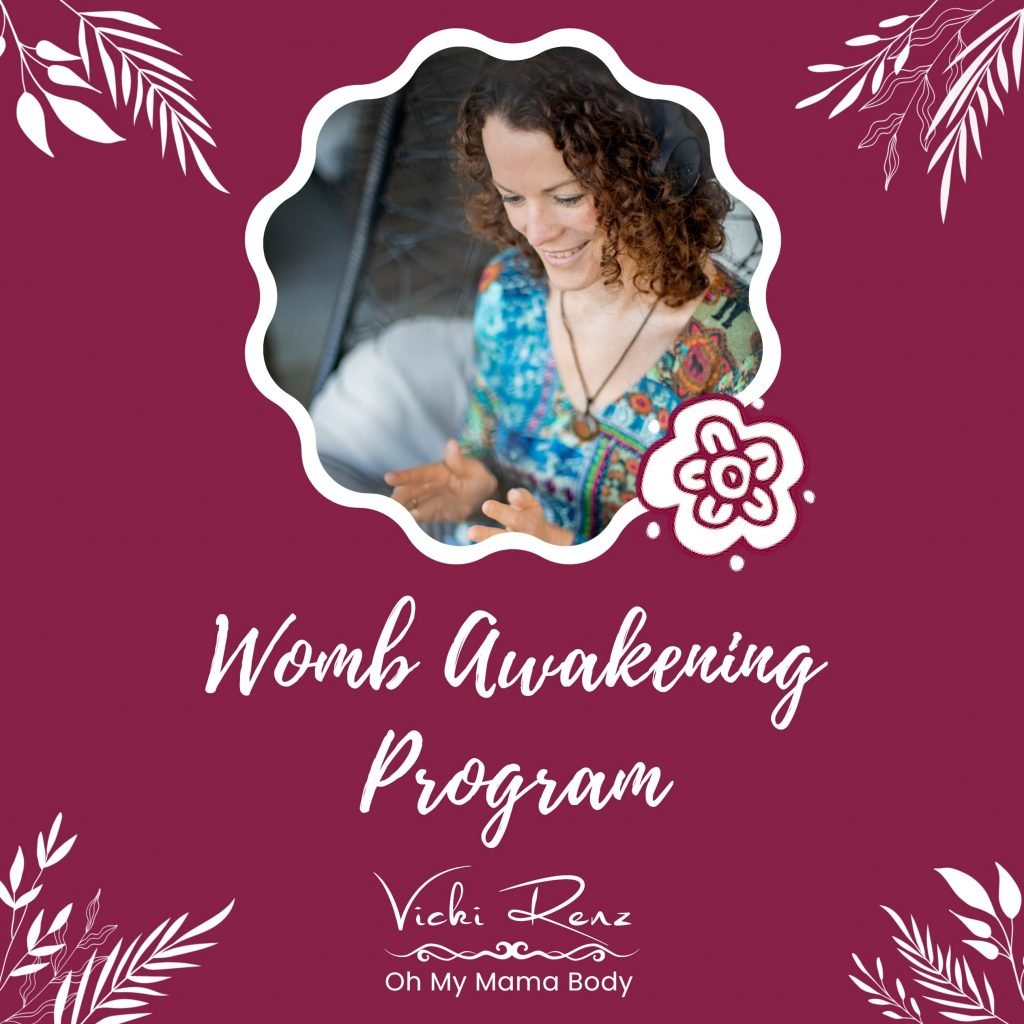 Book A Free Strategy Call With Me to Save Your Spot!