Recently, vaginal steaming has been one of the most trending topics among health-conscious women all around the world. Well, I hate to break it to you but vaginal steaming could be potentially dangerous to your vagina and your reproductive health.
You might have come across this topic several times as well, especially as it is being supported by prominent celebrities.
Some say it can:
help increase your energy

reduce your stress

balance hormones 

cleanse your womb
boost fertility
relieve menstrual symptoms
However, none of this has any scientific evidence to back it up.
What is Vaginal Steaming?
Vaginal Steaming, also known as V-Steaming or Yoni Steaming, involves sitting naked on a chair, over a pot of steaming hot water. Normally, the water is infused with a blend of herbs like chamomile, basil, oregano, wormwood, etc.
A typical vaginal steaming session usually lasts for 20 minutes, but some people even sit over the steam for up to an hour.
Assumed Benefits of Vaginal Steaming
Although there is no scientific evidence or research to substantiate it, this process of steaming your vagina is assumed to have different benefits. People think that it reduces unwanted menstrual symptoms such as cramping, bloating, and heavy and irregular bleeding.
Some also believe this practice will boost your fertility, alleviate menopausal symptoms and promote healing after childbirth. While some say it is helpful to address your stress levels, headaches, and depression.
Is Vaginal Steaming Safe?
Does the above-mentioned assumed benefits of vaginal steaming sound too good to be true? That's because it is. There's no scientific research done that fits this narrative.
Your vagina has delicate, sensitive skin which can easily be traumatized. As there are no accepted medical guidelines for practicing vaginal steaming, unless you consult an alternative health practitioner, you're on your own to figure out the entire process.
Not only is there no research proving vaginal steaming to be helpful, but there are studies where the patient had second-degree burns due to using vaginal steaming to reduce vaginal prolapse.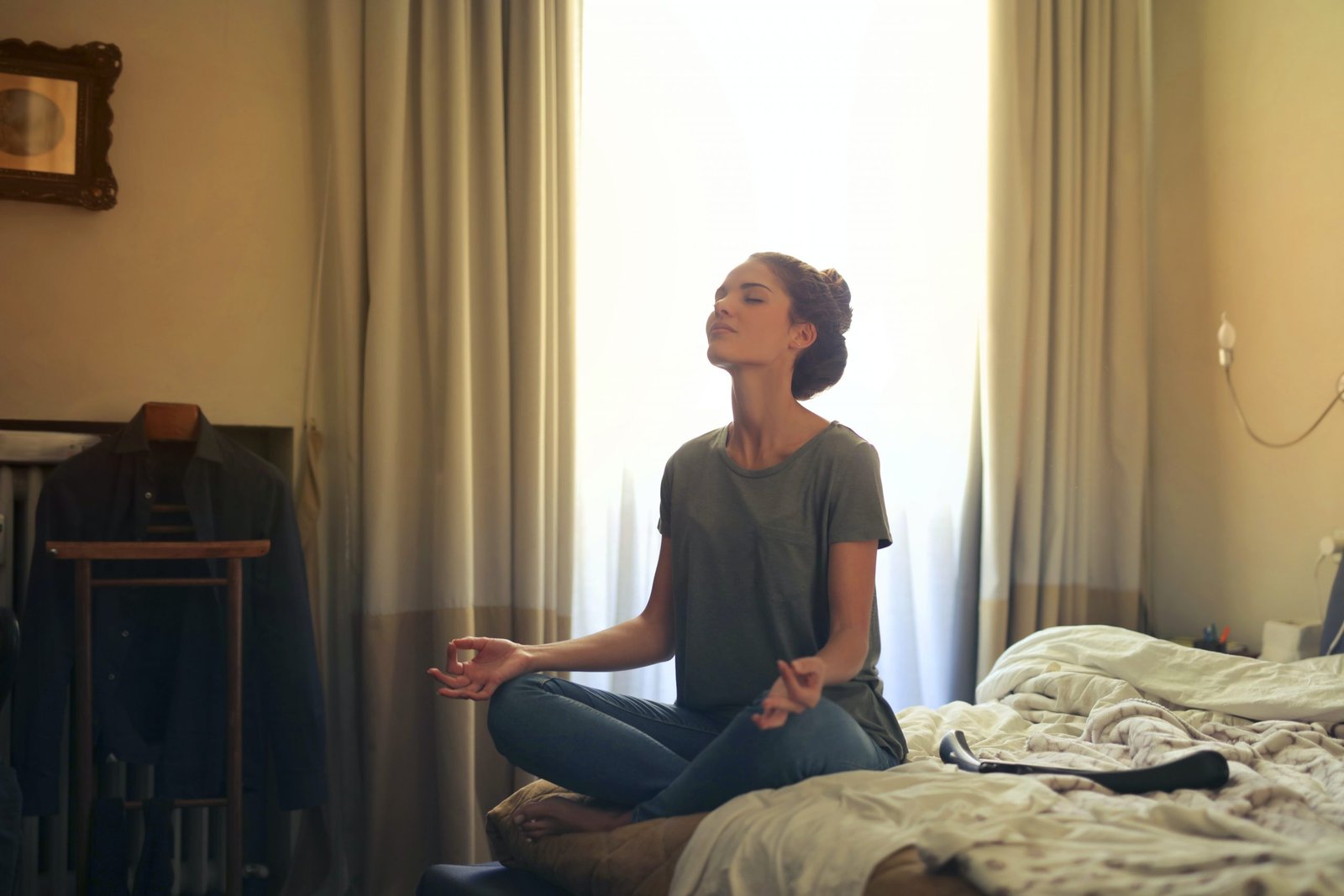 I do not recommend yoni steaming at all. Your vagina doesn't need to be steam cleaned; it is an organ that knows how to do that on its own. A healthy vagina has both good and bad bacteria, as well as a properly maintained balance of yeast. Vaginal steaming only disrupts this natural environment and puts you at risk of vaginitis as it upsets your natural balance.
Therefore, I would like to bring it to your attention that although the crazy hype behind it, vaginal steaming could potentially be dangerous to your natural healthy reproductive organ. Actually, your vagina is fine just the way it is!
Instead, what I recommend for anyone trying to improve their reproductive, mental, and emotional health is to look into womb healing and its benefits. Unlike vaginal steaming, womb healing is not only a fancy theory but also has logical reasoning and scientific research and evidence to substantiate its proven benefits.
Visit my information and learn more about womb healing here.

Scientists have in fact proved that our DNA is directly affected by how we are feeling. Experiments show that the length of our DNA shortens when we are experiencing negative emotions. Shortened DNA leads to imbalance and ultimately disease.
This is the science behind womb healing and why it is so important to connect in with the energy in our womb space, release built-up heaviness and cellular level trauma so that our womb, our fertility, can start flowing optimally once more.