One-to-One Transformational Womb Healing for Postpartum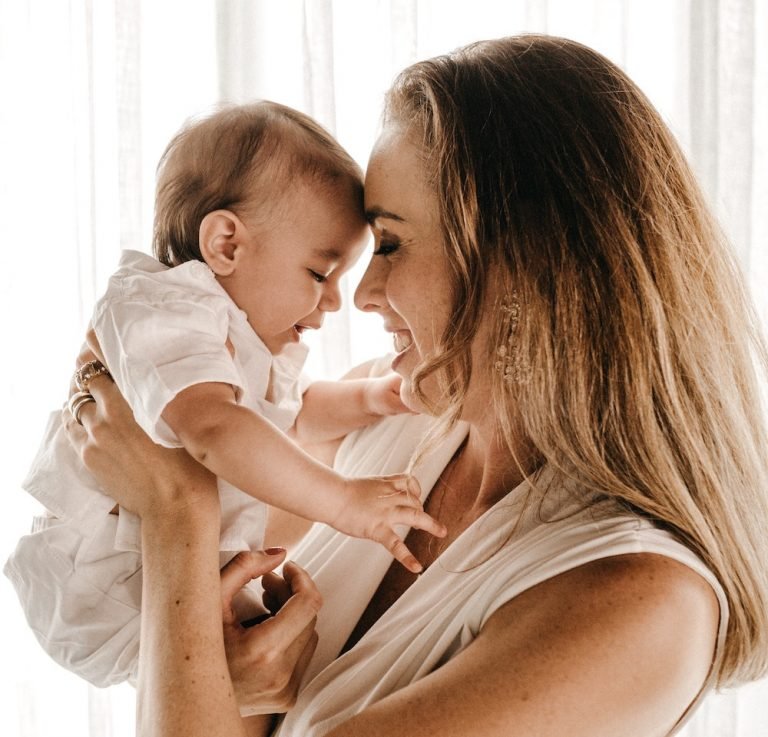 Are you struggling after an intense and traumatic birth experience? Do you find yourself engulfed in waves of anger and sadness when you think about your experience? Are you feeling lost and disconnected with yourself and your new baby?
Womb healing work is some of the most powerful work I do with my clients. Many experience a hugely healing transformation, allowing them to step forward, releasing trauma , reclaiming lost energy and restoring their true feminine life-force.
Your womb needs to be able to breath and feel loved so that she is open to receiving and conceiving
The womb is so much more than a physical organ. The womb is the place of creation, our centre of power and creativity.  We all grew inside the wombs of our mothers. And they grew inside their mothers. 
So many of us lose the connection with our natural power and creativity within due to unresolved wounding and traumas. This creates blockages on the physical and emotional level. 
We inherit blocks and traumas from our mothers; her emotions, experiences and pain are passed onto us if they are left unresolved. This can show up as low self-worth, feeling unwanted, unsupported, anxiety, fear, lack and much more. Unless her experiences are resolved, we continue to experience them, which unknowingly influences us in life, until we step in and decide to heal. 
Furthermore, the traumatic experiences which we experience add another layer of negative emotions which weighs us down more heavily than before. When we are blocked by trauma, it is comparable to being shut inside a container with no way out. We want to climb out and find ourselves but we can't find a way out and the search for an escape route only makes us slide back down to the bottom. Womb healing is like discovering a door which opens out onto a beautiful summer's day where you can breathe in the beauty of life.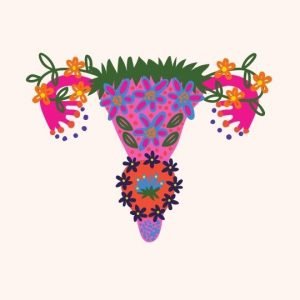 Beneath all of our struggles lies a force that absolutely loves life; to explore, create, to love, to experience all that we can as human beings
What are the benefits of Womb Healing?
Releasing and healing physical and emotional trauma resulting from an intense labour and birth
Healing trauma from c-section, anesthesia, epidural, forcep or vacuum delivery
Recovery from long labouring and tearing
Nurturing the growth of the bond between mother and baby
Deep healing of stress and blockages in your relationship with your partner
Healing and resolving postpartum fear of closeness, allowing sexual energy and creativity to flow
Healing old wounds from the relationship with the mother or inherited from the mother
What Womb Healing brings?
Stepping into and feeling confident and empowered in your role as mother
Bonding with your newborn, a new sense of closeness
Acknowledgement of the beauty and blessings of motherhood
Restored self-esteem and self-love
Feeling safe to let go of the past and move forwards
Break throughs in terms of financial and success blocks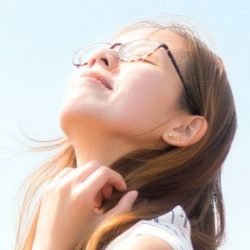 A new openness which allows your life force to flow
Content of Womb Healing sessions
Womb healings take place over two sessions. The first session goes into recognising trauma and blocks within and allowing the initial healing and release. The second session concentrates on reclaiming and restoring your life-force flow
Two Written Session Summaries
Following each womb healing session, you receive a written report, detailing your healing and guiding you. I give you methods to support the continuation of your healing and strengthen your healing journey to reclaiming and restoring any lost energies
I care about you and send you a bonus meditation track between our sessions.
Spending time on yourself between our sessions allows you to further the healing effects and step into self-love
Thank you very much Vicki for the clarity and courage you helped me to achieve. I felt much more comfortable, relaxed and secure thanks to your help. I really enjoyed our sessions
Just wanted to say thank you for everything that you do and all of your videos on YouTube. When I had my first boy I was pretty clueless about it all. Now I know I will have a better experience. So once again - thank you!!
Vicki really understood me. I got my confidence back and learnt great techniques which still give me strength every day
Womb Healing for Postpartum
Discover just how effective healing techniques are in creating transformational shifts, allowing you to step away from pain and move forwards with confidence